Should you drink milk at all?
Is a2 milk the answer to having dairy without issue?
For some, the image of a warm slice of cheese pizza brings about feelings of elation and joy. For others, it evokes worry over the potential consequences that would result from eating it. Many people say dairy is problematic for them. The reasons for this vary and may be due to the milk sugar lactose or the proteins in milk called casein and whey. Claims that regular dairy products trigger inflammation, causing symptoms such as eczema, joint pain, or congestion are common.
Supporters of a2 milk say it doesn't have these same negative effects. A2 milk has been promoted as a healthier substitute for regular cow's milk because it alters the protein composition of milk, resulting in less inflammation/symptoms. With new products and their accompanying health claims entering grocery stores at a steady rate, it can be hard to separate myth from fact. Is a2 milk the answer to eating dairy products without symptoms? Let's examine the evidence.
Inflammation: the root cause
Inflammation can happen in response to many things such as an injury or an environmental cause, like pollen triggering hayfever. Our body ramping up its defenses after a scraped knee or paper cut is completely normal and necessary. In this type of inflammatory response, the body is clearing the way for specific cells to help kill any bad bacteria that might otherwise make us sick (1). The process also allows the body to heal and repair.
Chronic inflammation is that same response continuing for months, or even years. This type of inflammation is a different story. We were not meant to experience chronic inflammation. If your body is in "defend the perimeter" mode for months or years, regular functions like digestion and absorption take a back seat.
Chronic inflammation is a common denominator between many diseases, including heart disease and cancer. Other conditions associated with inflammation may surprise you, such as anxiety and depression (2, 3). Chronic inflammation has far-reaching consequences.
Milk is consumed around the world; about 80% of the milk and dairy products consumed come from cows. Many people around the world also drink milk from goats, sheep, and camels (4).
While we may be more familiar with the common problem of lactose intolerance, the inability to digest and absorb the milk sugar lactose, the conversation around a2 vs a1 milk is all about the protein.
There are two main proteins in milk: casein and whey. About 80% of the protein in milk is casein, and about 20% is whey. Most casein is in a1 or a2 form.
The majority of cows produce both a1 and a2 types of casein in approximately equal amounts. Some cows have been selectively bred (not genetically modified) to produce only the a2 milk.  Goat's milk and sheep's milk have mainly a2 casein (6).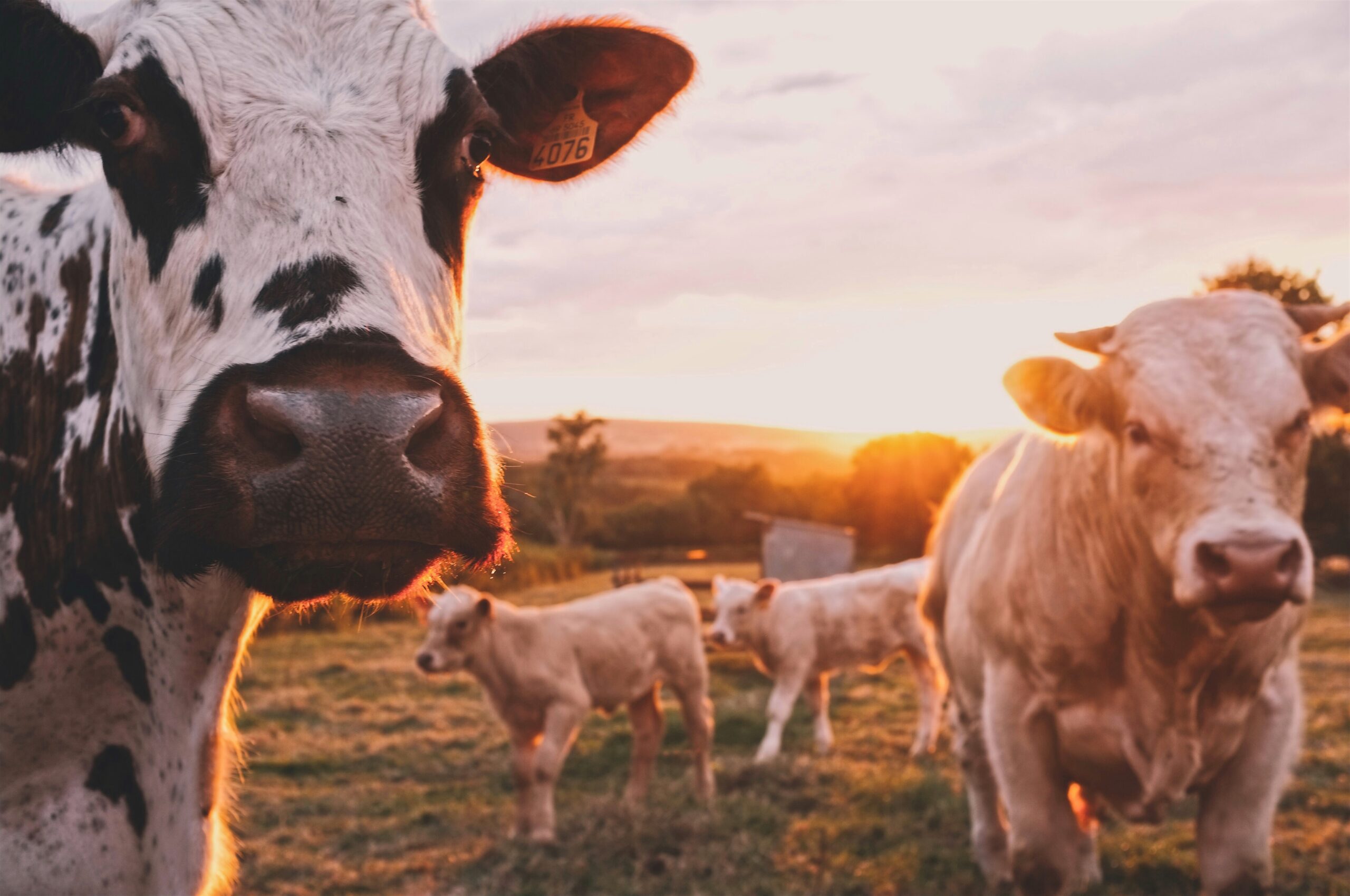 During digestion, the proteins in your food are taken apart. Your body needs the food particles to be small enough to absorb. Once they are small enough, they're absorbed and then transported around your body to be put to use.
You can have an unwanted reaction to any component of milk. If you do not have enough of the enzyme to digest the lactose sugar in milk, the sugar travels undigested to the large intestine. There, bacteria feast on the sugar and create a lot of gas in gratitude.
We can also react to the proteins in milk. To make things even more complicated, if a person has other problems such as histamine intolerance they may react to milk that is fermented (7).
One of the proteins that can trigger a reaction is casein. One explanation for the difference in our ability to tolerate a1 vs. a2 milk is related to casein digestion. As our body is chopping giant casein protein molecules into smaller pieces, a fragment can be released from the a1 protein. This small protein fragment may be the cause of intolerances in dairy (and can be easily confused with lactose-intolerance) (8). A2 milk does not release this same fragment, and thus does not have the same reaction (9).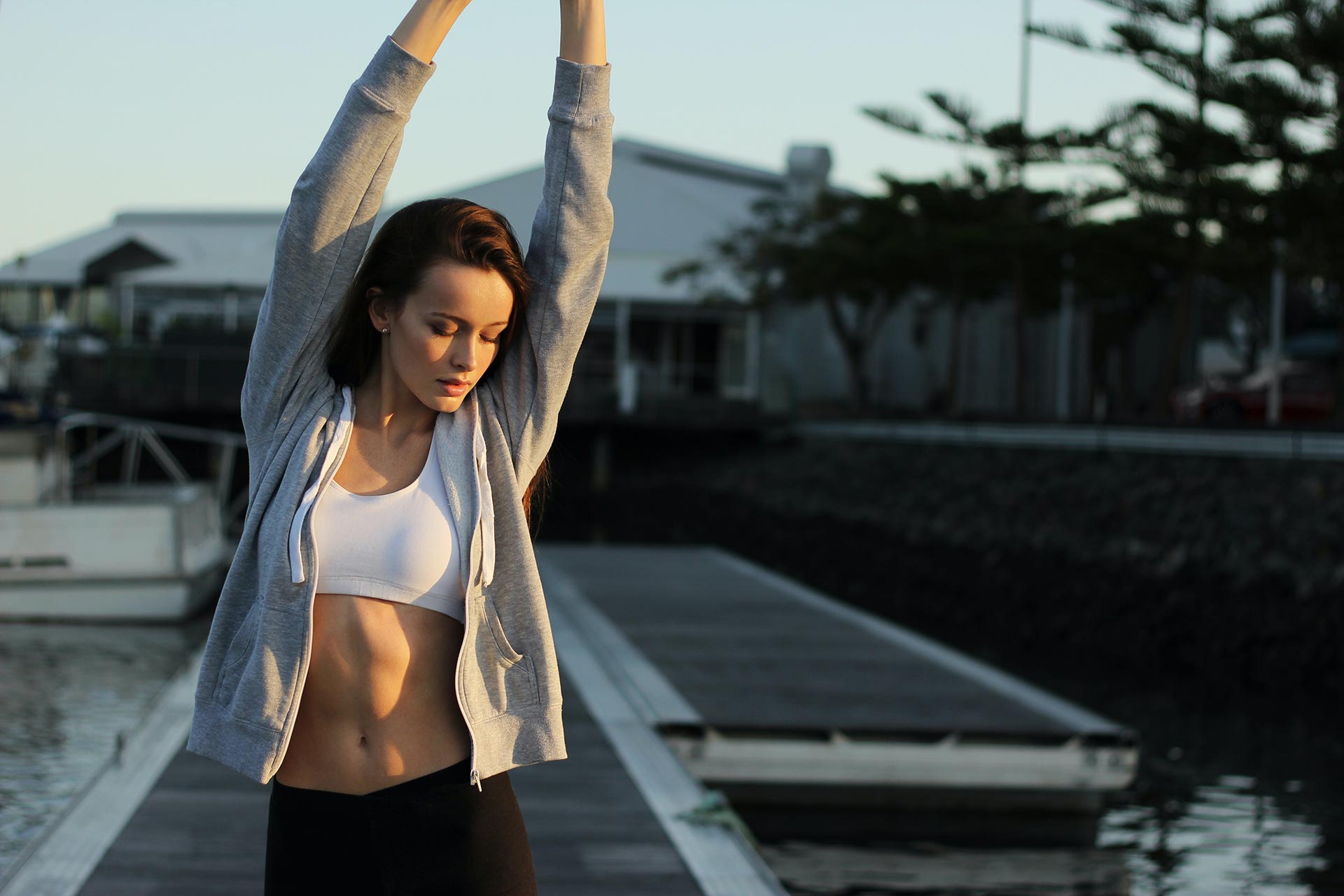 Most of our immune system is in the gut.
Did you know that most of our immune system is actually in the gut? What happens in the gut, especially inflammation, can have an impact on every other body system.
If your gut is inflamed, it is "leaky". If your gut is leaky, more foods will cause inflammation and irritation than if your gut lining is intact and healthy.
With a leaky gut, food fragments that are not meant to be absorbed because they are too big, sneak through and can cause inflammation.
What does the research show?
For many people, milk may cause inflammation. The evidence around a2 milk and its relation to inflammation is limited but emerging.
Some research has shown that a1 milk causes more inflammation than a2 milk (12).
One recent review of the literature found that a1 milk (ie, "regular" cows milk) was linked to upset stomach and inflammation while a2 milk was not. One limitation of this study is that it did not include research investigating the fermentation of dairy (5). How dairy is processed can significantly impact our tolerance of it. Some people seem to tolerate fermented dairy, like yogurt, better than a plain glass of milk.
For some people, consuming milk causes their body to make excessive mucus, another form of inflammation (16). A recent study conducted in mice measured inflammation in their lungs after being fed a1 milk or a2 milk. The mice fed a2 milk did not have an increase in lung inflammation, but the a1-fed mice did (15).
Another small, double-blind study in men with reported lactose intolerance found that they tolerated the a2 milk better than the regular a1 milk (13).  Both forms of milk have equal amounts of lactose so the presumption was that inflammation was causing symptoms that had been blamed on lactose intolerance in the past.
An additional interesting finding has also been discovered. That is that the dietary choices of our parents and grandparents may influence our health today. One study in mice found that there was an increased risk of type 1 diabetes – the autoimmune form of diabetes – in mice fed a1 milk, but only after four generations. It is surprising to think that the dietary choices of our grandparents or great-grandparents may be a factor in our own health outcomes today (17)!
Our dietary habits, food additives, genetic makeup, epigenetic expression, stress levels, hydration, and activity levels all influence our gut health, and our ability to digest and tolerate individual foods (10, 11).
Don't we all need milk for bone health?
No. There are many foods other than dairy that contain the nutrients needed to maintain healthy bones.
The typical mantra of "drink milk for healthy bones" is widespread. But do people who drink the most milk really have the strongest bones? While milk of any kind – a2 or otherwise – is a good source of calcium, our bones need more than just calcium to be healthy(18). For example, magnesium deficiency, which is quite common, can weaken our bones(19).  Vitamin D, Vitamin K, silicon, boron, and other nutrients are also important for bone health.
The relationship between bone health and dairy intake varies from study to study. Some studies show a protective effect of dairy on bone, others do not.  It may also depend on other dietary factors, such as fortification with vitamin D or fermentation. Thus, the answer is not as clear as the advertisements would have you believe it to be. There are many other dietary sources of "bone health" nutrients beyond dairy. Supplements can also be used if dietary intake is insufficient. If supplementation is undertaken, it should be done under the guidance of your practitioner.
Does a2 milk cause inflammation?
A2 milk appears to be less inflammatory than regular milk but more research is necessary.
Our health is complicated and depends on many factors. We would prefer answers to be nice and neat, showing cause and effect. Unfortunately, in the fields of medicine and nutrition, there are many variables that can be difficult to control.
What we eat and tolerate can change over time. If you have symptoms after consuming regular dairy that may indicate inflammation, such as rashes, joint pains, worsening asthma etc, you may consider a trial of a2 milk*. If your symptoms do not resolve by choosing a2 milk, skipping dairy altogether may be the better choice. You may choose to avoid all dairy products for a variety of reasons. But, if you do want to give a2 milk a try, it is available at many markets.
Our body often lets us know that something is out of kilter in mysterious ways. Problems such as rashes on your arms/cheeks,unexplained back pain, or cold sores, is our body trying to let us know something is amiss. At times, working with a qualified, integrative healthcare provider can be invaluable to help you understand all of the moving pieces.
If you choose to try a2 milk* and still experience symptoms, consider working with a knowledgeable practitioner to help determine potential other solutions to your health concerns.
*Special note: A2 milk is NOT safe for people with a true dairy allergy.
A2 milk and autoimmune disease
What about a2 milk and autoimmune diseases such as Hashimoto's thyroiditis, celiac disease or diabetes? Should you be drinking any form of milk? Is a2 milk any less problematic? There are studies showing a higher risk of developing diabetes with regular milk consumption (18). Most autoimmune dietary protocols do not include dairy because of studies such as this and its relationship to inflammation. Studies on a2 milk and the risk of autoimmune disease have not been done at this time.
Where to find a2 milk products
A2 milk is sold throughout the world. These listings are for U.S. sources. A quick internet search will help you locate products in your country.
Things to consider with a2 milk
Milk and dairy products are not for everyone. Many people avoid dairy for health, ethical, religious or personal preference. This article is meant to provide information regarding a2 products that are more routinely appearing on store shelves. It is not meant to promote any particular products or infer that everyone should consume dairy.
There are many questions left unanswered about a2 milk such as:  Will people begin to develop problems to the a2 protein if consumed on a regular basis? Are people with underlying digestive problems more apt to have problems with a2 milk?  Will it provide a welcome ability to eat products they have been avoiding. If you consume it only intermittently, are you less likely to be reactive to it? If you have autoimmune disease should you avoid all milk, even a2 based milks?  What if you follow a keto diet? Does that change the way your body reacts to dairy?
These and other questions remain to be answered. In the meantime, I have provided information that I hope you have found helpful. Your health and your dietary decisions are yours to make!
*This information is not a substitute for medical advice. Please consult your health care provider for questions specific to your needs. I have no financial association with any companies mentioned.