The Link Between Gluten And Back Pain
For most people, back pain does not evoke any thought of gluten intolerance. Clearly, most back pain is not attributable to gluten; there are far more common reasons to experience it.* But the connection between back pain and gluten is worthy of discussion. Research has now emerged to show a link between gluten and some forms of back pain.
Many of my patients have celiac disease or gluten intolerance. Often, they recount back pain so severe it required MRI's, medication, and therapy. Some had mysterious pain that no one could explain. In many cases, the back pain resolved with a gluten-free diet. I often wonder how many of them made trips to their practitioner for back pain and were given various treatments that did not address the root cause.
Gluten Intolerance And Back Pain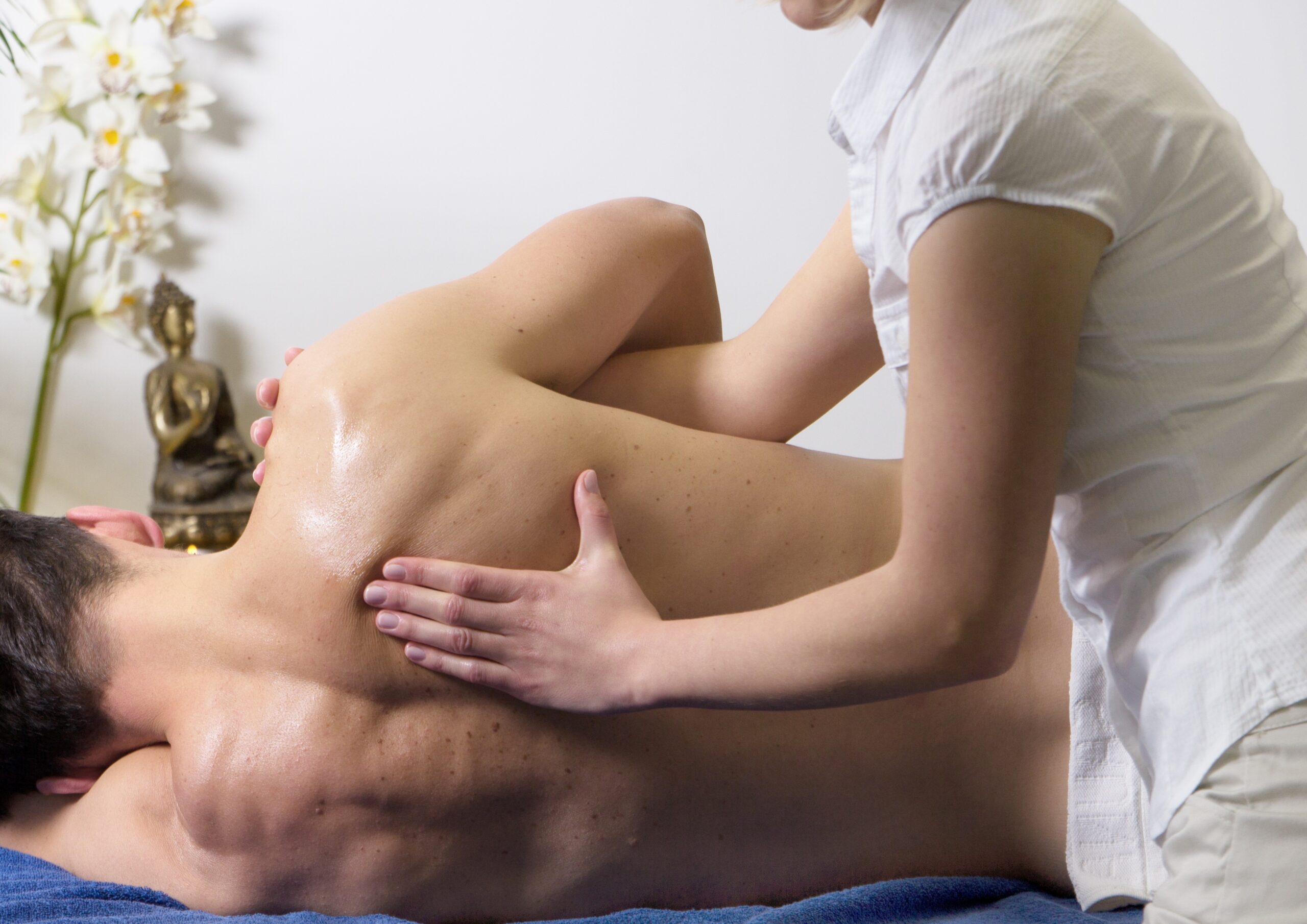 A 2020 study looked at low back pain that occurs due to inflammation. The results showed an 80% improvement in low back pain after starting a gluten-free diet. Clearly, more studies are needed in this area, but this is exciting news. I hope we will have more information on this correlation soon. In my practice, I have seen a relationship between gluten sensitivity and back pain. Still, until the causes of gluten and wheat sensitivity are clarified, this will be challenging to prove at a scientific level. If you are experiencing back pain, have been tested for celiac disease, and are consuming gluten, a trial of a gluten-free diet may be warranted. Please ensure you have been appropriately tested for celiac disease before eliminating gluten.
Celiac Disease And Back Pain
There is scant information in the medical literature on the relationship between low back pain and celiac disease, but what is available is worthy of mention. In a 2010 study evaluating back pain and sacroiliitis (inflammation in the joints around the tailbone), 70% of adult celiac patients were found to have changes or involvement of the sacroiliac joints.  These people were on a gluten-free diet and had no gastrointestinal symptoms, yet these changes were still seen.
A few other case reports on celiac patients with osteopenia or osteoporosis had back pain as their initial presenting symptom of celiac disease. Beyond that, there is very little information to say what the incidence of low back pain is in celiac disease before or after diagnosis. Anecdotally, I see low back pain as a manifestation of celiac disease, and it commonly resolves after initiation of a gluten-free diet. It also frequently recurs if gluten is ingested.
Why Would Celiac Patients Have Back Pain?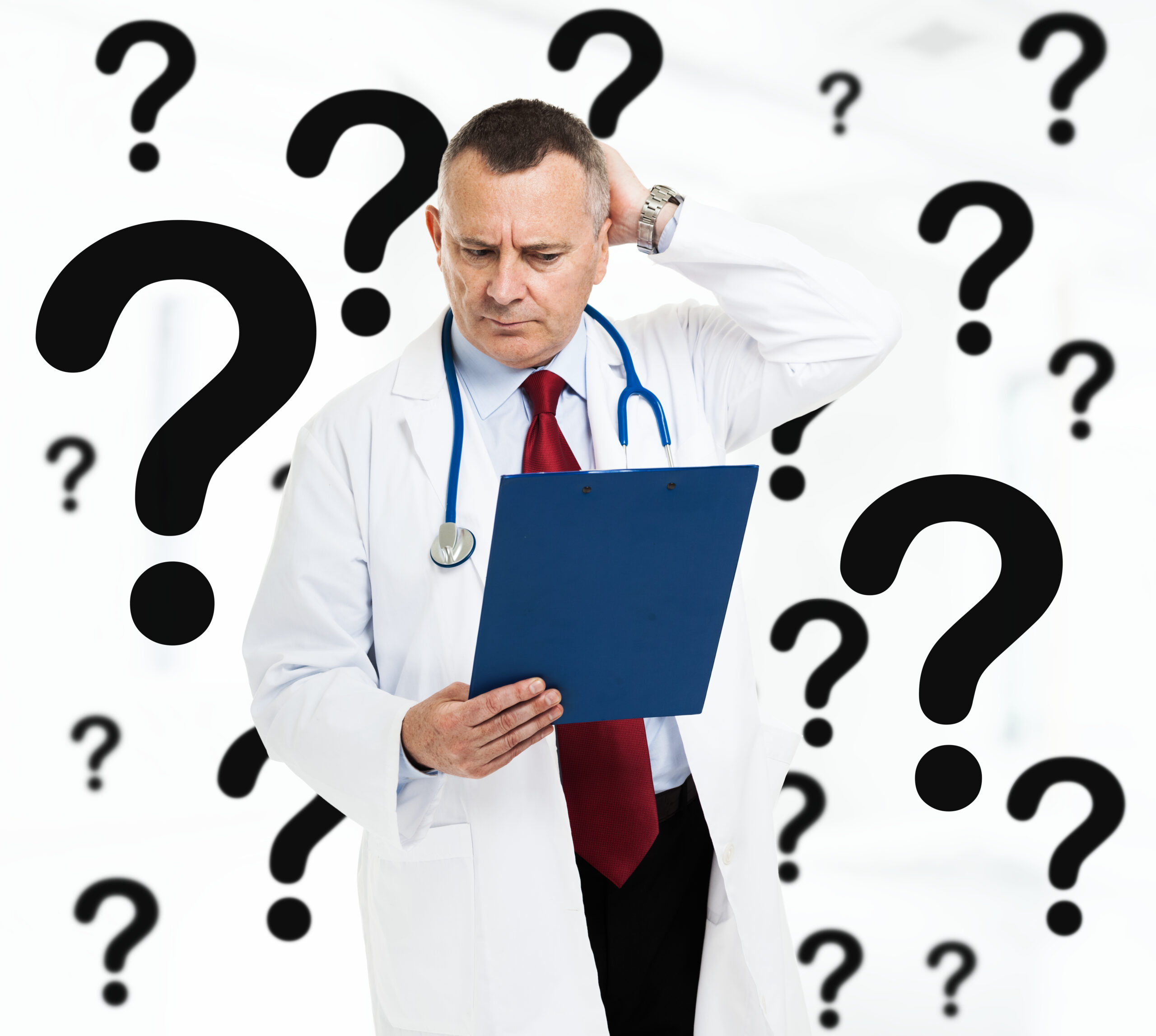 Celiac disease is an autoimmune condition. Just as the new study suggests, there may be some autoimmune/inflammatory reactions involved in the creation of low back pain. Perhaps generalized inflammation is at the root of the symptoms. Whatever the mechanism, the studies cited earlier suggests inflammation is at work in the spine of a large majority of patients with celiac disease.
Does A Gluten-Free Diet Decrease Back Pain?
These studies mentioned here in this article suggest in some people it may help significantly. If someone has celiac disease, relief or improvement often occurs with the initiation of a gluten-free diet. Of course, there may be other reasons contributing to the back pain that will not be affected by initiating a gluten-free diet. A 2014 Case report discusses a case of chronic low back pain that is unresolved with traditional therapy. Once an integrative medical approach is taken, the back pain is resolved. A gluten-free diet was one component of the treatment, and the patient was not evaluated for celiac disease before initiating the diet. Still, the case is interesting none the less. It emphasizes the importance of thinking outside of the box when traditional treatments do not relieve chronic low back pain.
What If Back Pain Isn't Helped By A Gluten-Free Diet?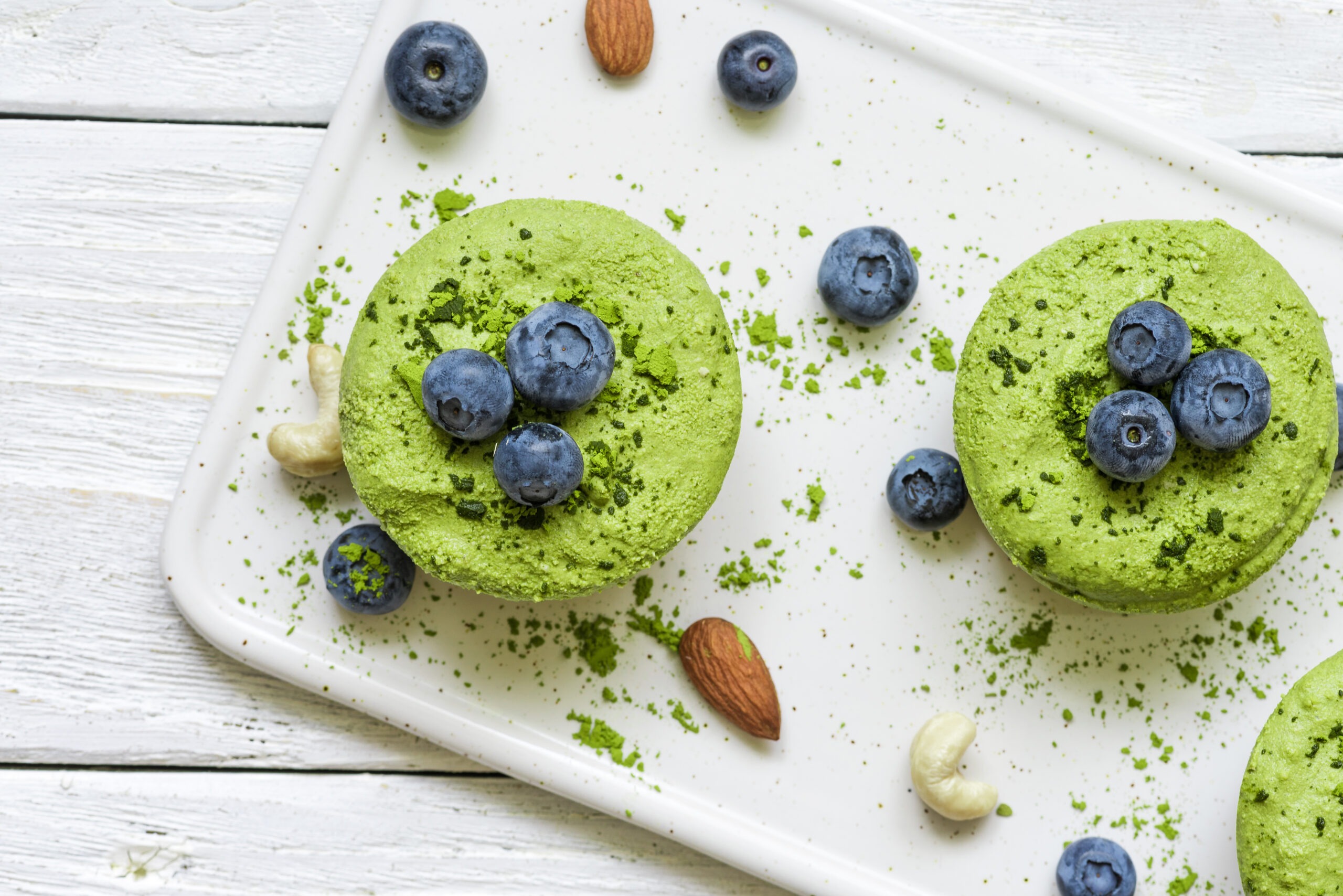 If the pain did not decrease or resolve after following a gluten-free diet for at least several weeks, further evaluation for other causes should be undertaken. If back pain was one of your symptoms related to your celiac disease and it recurs, it is important to consider gluten exposure as a cause if you have ongoing symptoms after starting a gluten-free diet and aren't sure why click the link in the box below.
Should Everyone With Low Back Pain Try A Gluten-Free Diet Or Be Tested For Celiac Disease?
No, there are far more common reasons for experiencing low back pain than eating gluten. However, I hope that evaluating patients whose back pain has no clear cause, celiac disease, or gluten sensitivity is considered.  I have seen back pain as the only outward symptom of celiac disease and gluten sensitivity. The diagnosis of celiac disease is not always straightforward.  Celiac disease is related to over 300 symptoms, and the symptoms of gluten sensitivity also vary widely. I encourage you to consider this information if a reason for your back pain can not be found or if the treatment for it isn't relieving your pain. Maybe this dietary change can help!
* Common Reasons For Low Back Pain
Lumbosacral strain: strain or injury to the muscles of the lower back
Herniated disc or degenerative disc
Spondylolisthesis: an abnormal minor shift of the bones of the spine, which can occur with aging
Arthritis
Fracture
Osteopenia/Osteoporosis
Autoimmune conditions such as rheumatoid arthritis or ankylosing spondylitis
Hormonal fluctuations: i.e., premenstrual symptoms
THIS ARTICLE IS COPYRIGHTED BY AMY BURKHART, MD, RD.
Dr. Amy Burkhart is a doctor (M.D.), Registered Dietitian, R.D., and fellowship-trained in integrative medicine. She specializes in treating chronic digestive disorders from an integrative/functional medicine perspective.