Are they really natural, sugar-free and healthier than traditional wine?
*Thank you to winemaker Chris Carpenter of Cardinale wines for his consultation on this article.
Dry farm wines are all the rage in Napa Valley, celebrity circles, and beyond. Dry farm wine is marketed as all-natural, sugar-free, lower alcohol, and less likely to cause hangovers.  It claims to be the wine industry's answer to a healthier form of wine. Is this true, or is it marketing hype? Let's look deeper into this new darling of the wine world.
Dry farming is the process of intentionally growing crops without an irrigation system. The grapes rely on rain to grow. This makes dry farming an environmentally friendly, water-saving method of agriculture that is eco-friendly (2).
It is important to note that "dry farming" has no legal definition. Not all dry farm winemakers grow their grapes the same way. Also, the processing methods, filtering, and aging practices are left up to the individual winemaker. This type of farming is done more commonly in Europe, where rainfall is reliable. Most wine in California is not dry-farmed due to the minimal rain.
Dry farm wine is a wine that is produced using dry farming practices. The majority of dry farm wine is made outside of the U.S.
To clarify some confusion, if you Google "Dry Farm Wine," you will be routed to a wine club named "Dry Farm Wines (DFW), located in Napa Valley.  The club offers wine that is advertised as a "healthier version" of wine. But all dry farm wine does not follow the guidelines put in place by the business named "Dry Farm Wines." This can be confusing, so I will attempt to clarify the difference between all dry farm wine and the wine sold by the company DFW.
The Dry Farm Wines company claims their wines don't leave you with some of the adverse effects that some people experience with traditional wine, such as brain fog or sleep disruption. If these claims are valid, they may result from  factors found in many dry farm wines, not just those sold by the company. This includes lower alcohol content, less sugar, and fewer additives to which people may be sensitive.
The DFW company chooses wines manufactured using natural, organic, or biodynamic methods, free of additives, low carb, low sulfite, and wild, native yeasts that are not genetically modified ( non-GMO). All wine chosen by Dry Farm Wines is also produced without glyphosate ( Round-up). These factors may or may not be the same qualities found in other dry-farmed wines. You need to ask.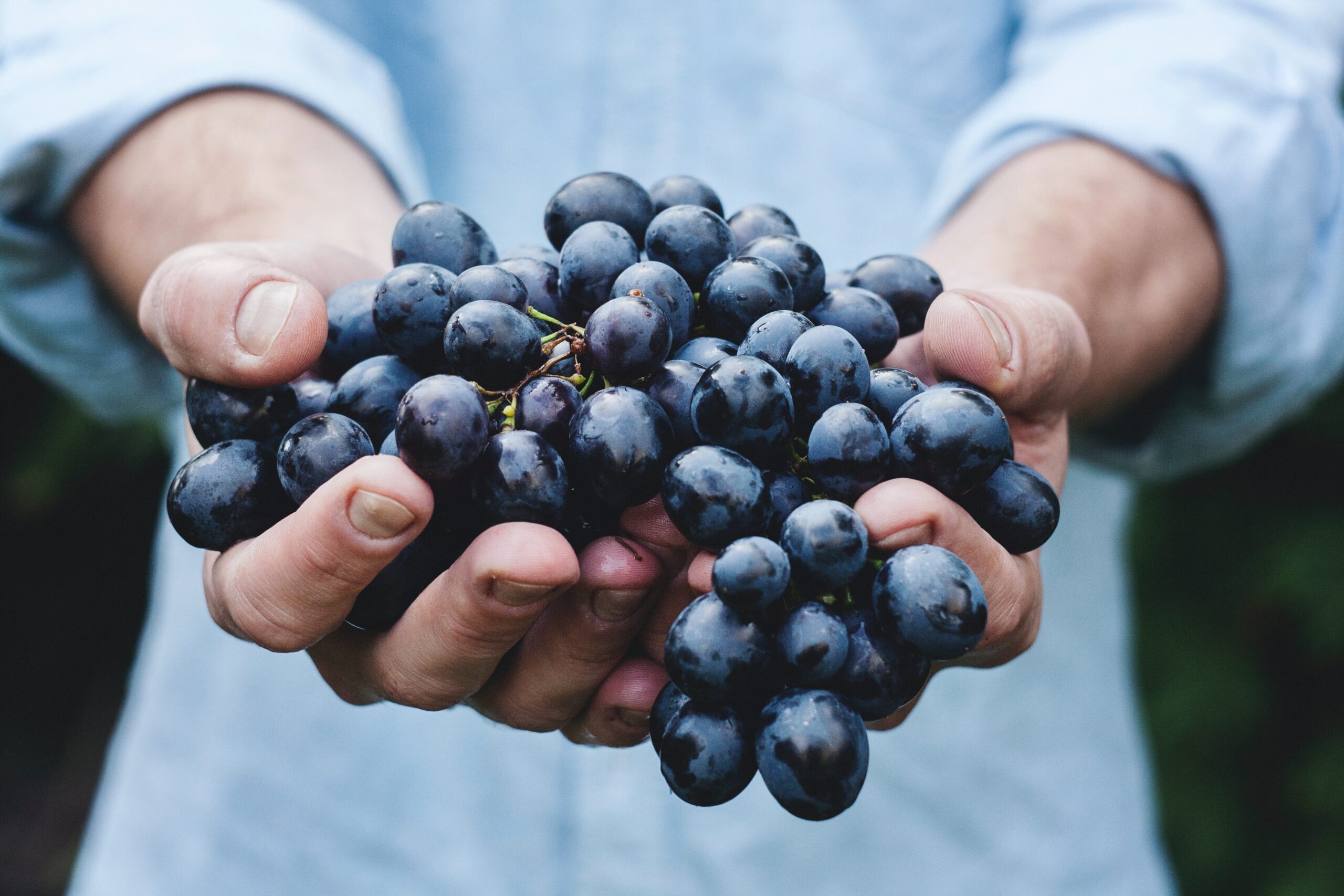 What Is Actually In Wine?
Have you noticed that wine bottles don't have nutrition labels? As a registered dietitian and medical doctor, I like to read nutrition labels. They empower people to make informed choices.
There are more than 70 additives that can be legally added to wine in the US. They do not have to be listed on the label. Disclosure of a wines ingredients is at the winemaker's discretion.
And while you might assume that a more expensive bottle of wine is more natural and free of additives – that isn't true (3).
Is Dry Farm Wine Sugar-free?
No. Sugar in wine comes from the grapes themselves and can also be added during fermentation. Sugar is food for the yeast; yeast converts the sugar into alcohol.
A serving of wine varies in sugar content, from 1 gram per serving for a dry red to 1.5 grams of sugar per glass of white. A dessert wine may contain eight or more grams of sugar. FYI: a serving of wine is 5 oz.
If a food or drink contains less than 0.5 grams of sugar per serving in the US, the manufacturer can round the product's sugar content down to zero and claim it is "sugar-free."
It doesn't matter if wine is sugar-free when measured, as the body does its magic and converts the alcohol in wine to sugar after you consume it.
The Dry Farm Wine Company intentionally chooses dry farm wines with lower measured sugar and alcohol content. The company tests the sugar content of its wines. It allows a maximum of 0.15 grams of sugar per glass (5).
So while wines from the Dry Farm Company do not have zero sugar,  the sugar content of their wine meets the legal definition of "sugar-free." Bottles of dry-farmed wine purchased through other companies may vary in sugar content and may or may not be considered "sugar-free."
In the US, there are genetically modified (GMO) and natural yeasts used in winemaking. If you aim to avoid GMOs, it would be best to look for wines made with wild yeast (6). Yeast is added to wine to ferment the sugar into alcohol. This creates different flavor profiles.
It isn't easy to find out which yeast is used in a particular wine. The Dry Farm Wine company removes the guesswork by only allowing natural wild yeast in their products. They are marketing to people trying to avoid genetically modified organisms (GMOs).Note: if you have a yeast sensitivity or allergy, you might not tolerate wine from any source (7).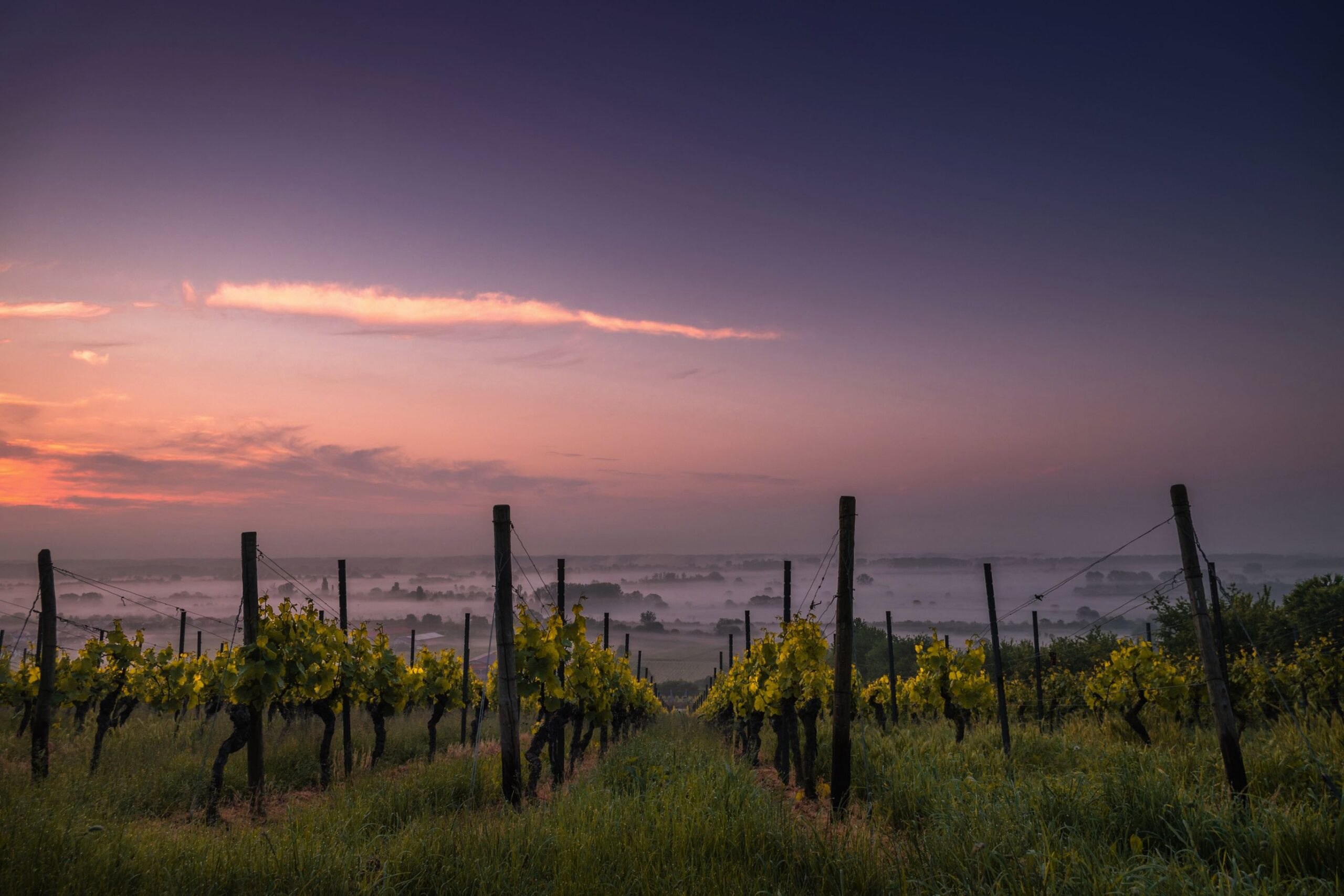 Filtering of wine is done to remove sediments that may alter the flavor or increase the wine's clarity. Some winemakers will filter their wines, and others won't. The decision of whether or not to filter a wine is left to the winemaker's discretion.
Filtering is primarily done to remove two organisms, one of which is a yeast. If you are sensitive to yeast, many wines may be problematic, but unfiltered wine may be more bothersome.
There is no known health benefit to unfiltered wine.
All wine naturally contains some sulfites. Some wines may claim to be "sulfite-free" or "have no added sulfites," but all wine contains sulfites because yeast produce them in the wine. Most wines also add sulfites as a preservative during the growing/processing stages. White wine typically has more sulfites than red, but both might have sulfites added (9). Winemakers don't have to list added sulfites until it has reached a minimum concentration.
Sulfites can cause headaches in some people, but the amounts naturally found in wine with no added sulfites are less likely to do so.
If you can tolerate dried apricots or mango without a headache– two foods rich in added sulfites – you probably will not react to sulfites in wine.
Also, a headache following a glass of wine is not always due to sulfites. It may be caused by total alcohol consumed, histamine, tannins, or a sensitivity to the yeast or alcohol itself in the wine (8).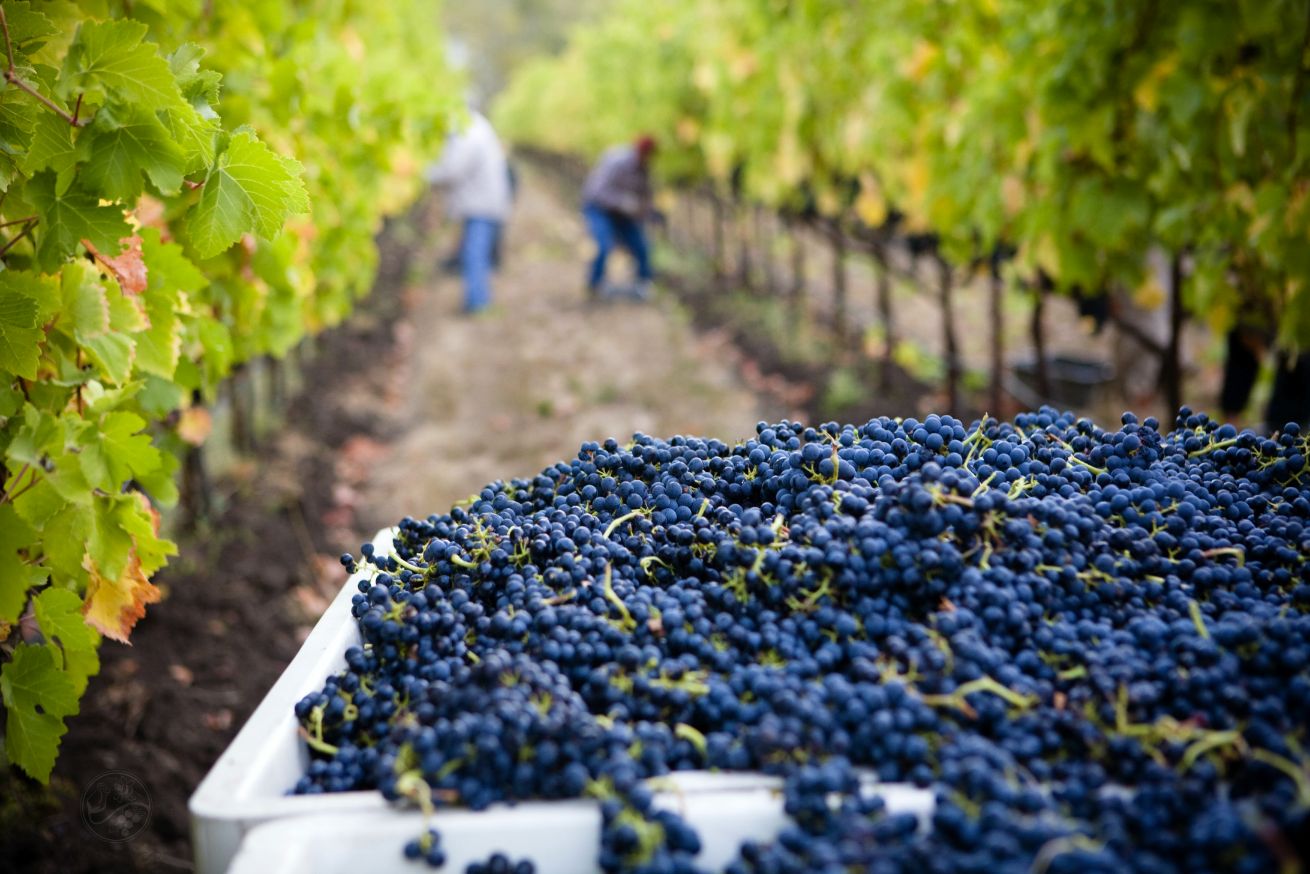 The alcohol content of wine varies from 5%-20%. Most wines in the U.S. contain approximately 14% alcohol. Dessert wines and ports are higher in alcohol (10). One glass of wine has about the same amount of alcohol as a 12-ounce beer or one liquor shot (11). Dry farm wines, in general, often have lower alcohol content than traditional wines because they are picked earlier, but this is not always the case. The longer the fruit hangs on the vine, the higher the sugar/alcohol content of the wine. The winemaker chooses the picking time.
The alcohol content of a wine accounts for some of the "day-after" effects of wine. Lower alcohol content will, therefore, have less of the traditional hangover effects if drunk in moderation.
The wines offered by The Dry Farm Wine Company all have an alcohol content under 12.5 % (12).
Paleo Friendly? What about Keto?
If someone wants to drink wine but follows a ketogenic diet, the Dry Farm Wine Company is marketing to them. They source low-sugar wines. Note:  all dry-farmed wines may not be keto-friendly.
While the definition of paleo depends on who you ask, wine is approved on most versions of a paleo diet. Most folks following a paleo diet aim to avoid additives in their foods and drinks; that makes an additive-free wine a good fit.
Where To Buy Dry Farm Wines
You can start with the list I have put together, which contains over 60 dry farm wines. Sign up for my newsletter above, and you will receive the list in your inbox. This is a starter list, but other dry farm wines can often be found at your local wine shop; this requires some research or a friendly conversation with the wine merchant. If you choose dry farm wines because of the environmental benefits of using less water- any dry farm wine will satisfy the requirement.
Wine is grown using the dry farming method worldwide, so whether you're interested in something from afar or local, there are options. This is fun research to do!