FODMAP Foods Cause "Gluten" Sensitivity
What are FODMAPS?
FODMAP stands for fermentable oligo-, di-, monosaccharides, and polyols These are a group of carbohydrates that commonly cause digestive problems such as diarrhea, constipation, bloating, and gas. FODMAP intolerance is connected with up to 75% of cases of irritable bowel syndrome.
FODMAPs are found in a wide range of foods in varying amounts. Some foods contain just one type, while others contain several. They are many foods. Common problematic FODMAP containing foods include wheat, apples, onions, garlic, honey, legumes, and milk. But, the list of FODMAP containing foods is much more extensive.
The main dietary sources of the four groups of FODMAPs include:
Oligosaccharides: Wheat, rye, legumes, and various fruits and vegetables, such as garlic and onions.
Disaccharides: Milk, yogurt, and soft cheese. Lactose is the main carb.
Monosaccharides: Sweeteners such as honey and agave nectar. and fructose (fruit sugar)
Polyols: Certain fruits and vegetables including blackberries and lychee, as well as some low-calorie sweeteners like those in sugar-free gum
Diagnosis of FODMAP Intolerance
There is no laboratory test for FODMAP intolerance. The diagnosis is made after evaluation for other causes of symptoms followed by a FODMAP elimination diet. The diet must be done correctly to assess whether or not FODMAP intolerance is present. The diet is complicated and I recommended a consult with a registered dietitian to discuss the proper implementation of the diet. If the diet is not done correctly, FODMAP intolerance may be missed as a diagnosis.
Treatment For FODMAP Intolerance
The treatment for FODMAP Intolerance is a low FODMAP diet. A two-three week trial period is recommended. Typically some improvement will be seen in that period. If the diet has been done correctly and no improvement has been made, it is unlikely the person has FODMAP intolerance. If there is an improvement, the low FODMAP diet should be continued for 6 weeks. A methodical reintroduction diet is recommended after 6 weeks on a low FODMAP diet. The diet is not meant to be a long term solution to digestive problems. Long term adherence to a low FODMAP diet causes negative changes in the gut microbiome.
Is The Low FODMAP Diet Gluten-Free?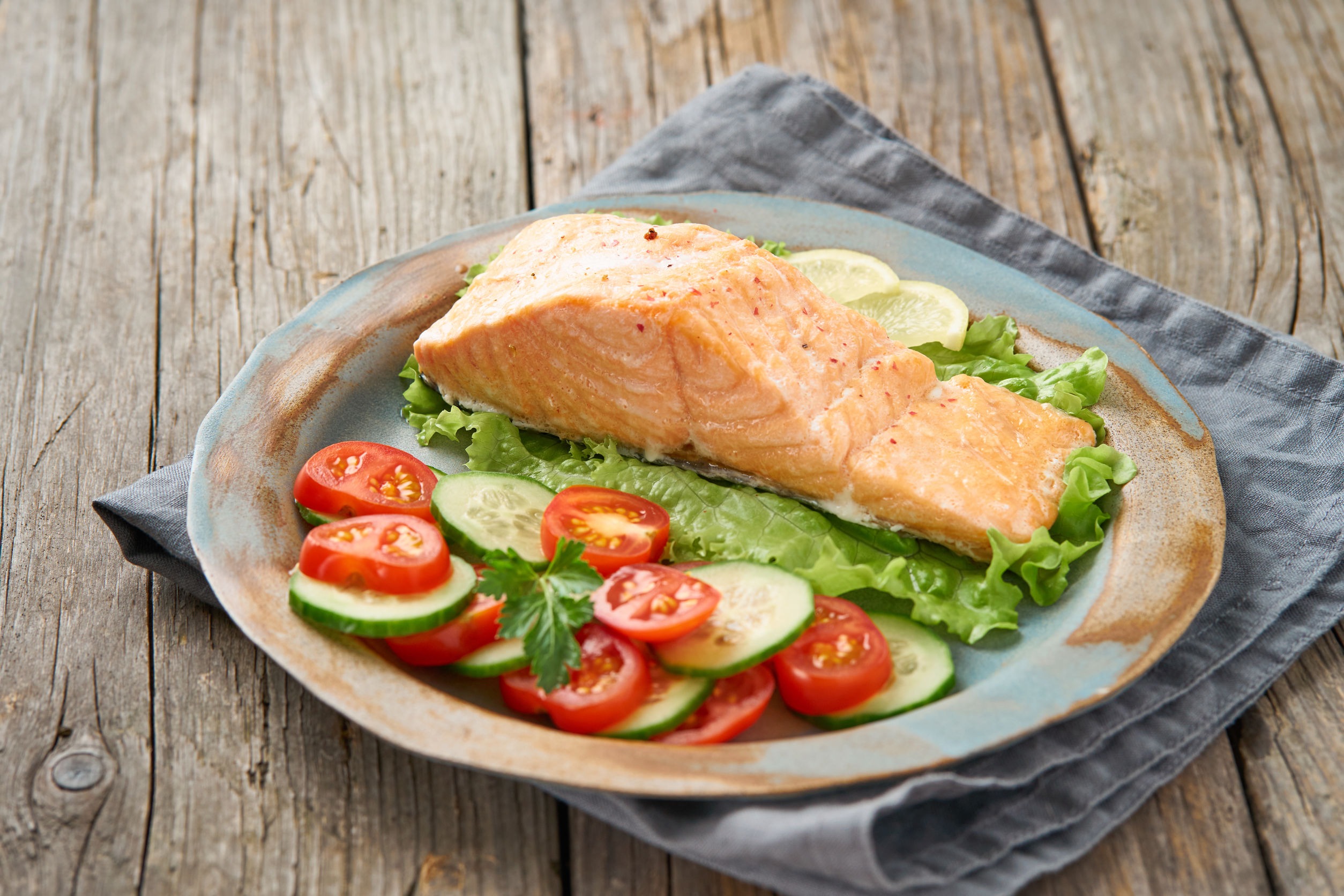 No. It is not a gluten-free diet. It is low in gluten but it is not strictly gluten-free. For example, some people on a low FODMAP diet can tolerate sourdough spelt bread. The fermentation process breaks down the FODMAP sugar in spelt. Spelt bread contains gluten and would not be allowed on a gluten-free diet. This is one example where gluten is allowed on the Low FODMAP diet. There are others beyond the scope of this article.
Recommended resources for a low FODMAP diet:
THIS ARTICLE IS COPYRIGHTED BY AMY BURKHART, MD, RD.
Dr. Amy Burkhart is a doctor (M.D.), Registered Dietitian, R.D., and fellowship-trained in integrative medicine. She specializes in treating chronic digestive disorders from an integrative/functional medicine perspective.