Find the perfect gift idea for friends and family here
Updated 2023
Are you looking for a great gift idea for friends or family who follow a gluten-free diet? Want something unique? Look no further.  Here are options* to fit any budget. From practical to extravagant, the perfect gluten-free gift is here.
*I am not affiliated with any of the businesses listed.
Gifts For The Budget Shopper
Looking for an economical gift? Start here!
Authentic New York Bagels-shipped! Order a dozen of the most amazing gluten-free, kosher, and dairy-free bagels. Modern Bread and Bagels delivered! : Made in a 100% gluten-free Jewish Deli in New York City. Or their new location in Los Angeles. They ship their bagels and other products.
A gift card to a favorite gluten-free restaurant-This can be modified to fit any budget. Choose their favorite restaurant or use my free 100% gluten-free restaurant locator for simplicity.
Chocolate that is art!–Earth and Sky Chocolates creates chocolates that are edible works of art. Gluten-free options are available. I have been unable to verify the risk of cross-contamination, so please get in touch with them if that must be considered. Beautiful to look at and yummy to eat! Currently, by mail order only.
Gluten-free condiment packets– Perfect for the gluten-free college student or traveler. Or anytime a bit more flavor is needed. Sauces often have to be avoided when dining out. These easily packable options are appreciated. Gluten-free soy sauce or a range of other gluten-free condiments are available.
Cookbook-There are many gluten-free cookbooks available. The particular choice can be tailored to a person's palate. For the adventurous, consider an ethnic cookbook that may not be gluten-free but contains easily adapted recipes. Indian, Persian, or Thai recipes are easily modified to be gluten-free. A few cookbook examples are listed below, some more well-known than others. There are so many to choose from!
Gluten-free cookbook in Spanish
Gluten-free and low FODMAP cookbook
Pizza stone-Gluten-free pizza is an easy, quick meal for many. A pizza stone makes it taste that much better!
Gift basket– A quick internet search for a "gluten-free gift basket" will provide you with ideas and pre-made baskets to fit any need. If you are feeling energetic-create your own basket with their favorite gluten-free foods. Add some new ones for fun!
Vegan and gluten-free  gift basket
Dairy and gluten-free gift basket
Tate's GF chocolate chip cookies gift box
College student " survival junk food" basket
Magazine Subscription– Several magazines focus on gluten-free diets and food allergies and cater to the gluten-free community. They provide a year of information and recipes.
*not an all-inclusive list
A grill grate– When cross-contamination and budget need to be considered, a small grill grate is a gift for any barbecue lover. ! Place it on top of a barbecue grill, and no more worries about cooking on a shared surface at that summer barbecue.
Spiralizer (Zoodle Maker)–  A spiralizer is the perfect gift for any cook, but it is even better for a gluten-free cook. Make gluten-free noodles from zucchini or other vegetables in a flash.
Reusable lunch bags/food containers: A "must-have" for anyone on a special diet- a reusable lunch bag or other food containers. Think of these items as an expression of someone's unique personality. Find one that fits the person/child you are buying for. Here are a few options to get you started.
For The "Gluten-free" Child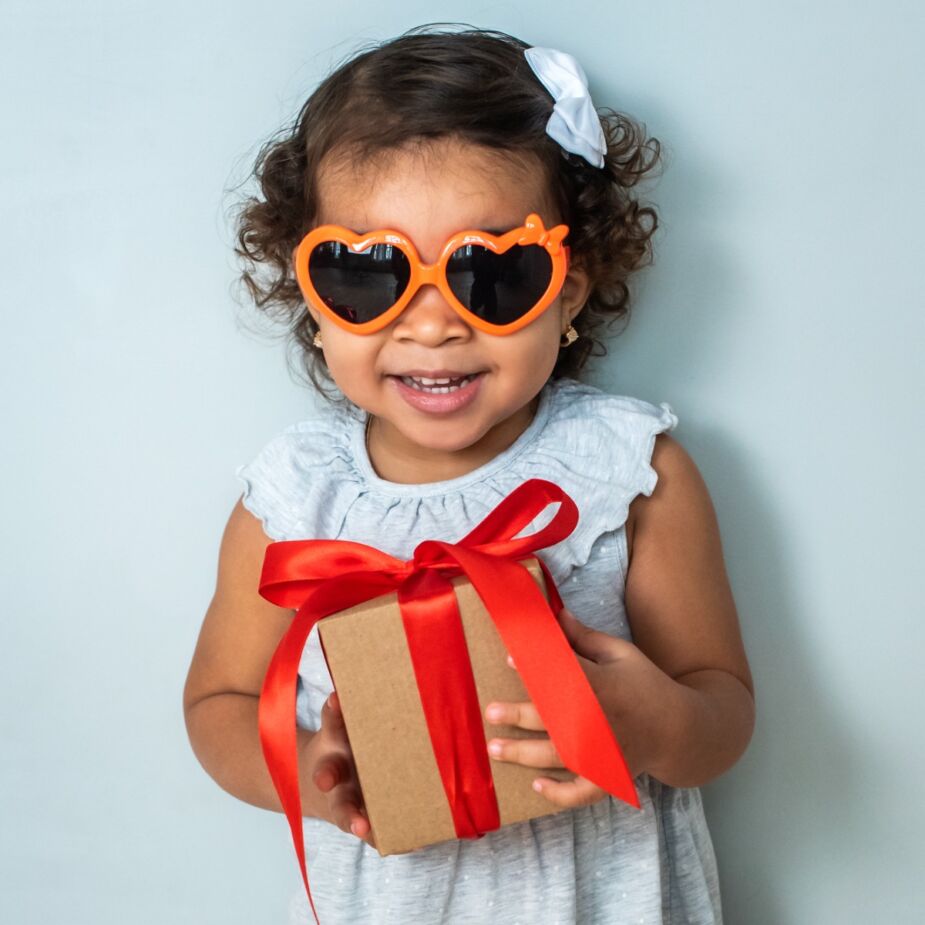 Make your favorite kid smile with one of these!
Individual cupcake holder – A cupcake holder is a necessity for birthday parties and school functions. There are several options available.
Make or buy gluten free play dough. You can purchase pre-made gluten-free playdough, but I find it hard to use and even more difficult for little hands to manipulate. A better idea is to make your own; it is easy. Decorate a cute air-tight container for additional smiles! A fantastic gluten-free playdough recipe here. It's easy!
Children's books-There are many books aimed at children who adhere to a gluten-free diet or have celiac disease. These books help a child understand their need for a special diet and make them feel part of a bigger community. These also make excellent gifts for family members, teachers, and school libraries
Willie Villie meets Casey Kramps in Sprueville. A book about celiac disease.
Gluten Free Camp-Sign the child up for a gluten-free camp such as the one provided by the Celiac Community Foundation of California.There are several others around the US and globally. A quick search will find one in your area. This is an incredible way to create a community for a child and allow them to realize they are not alone in having to adhere to a restricted diet and the struggles that come with it. And they are fun!
Unique Health and Wellness Options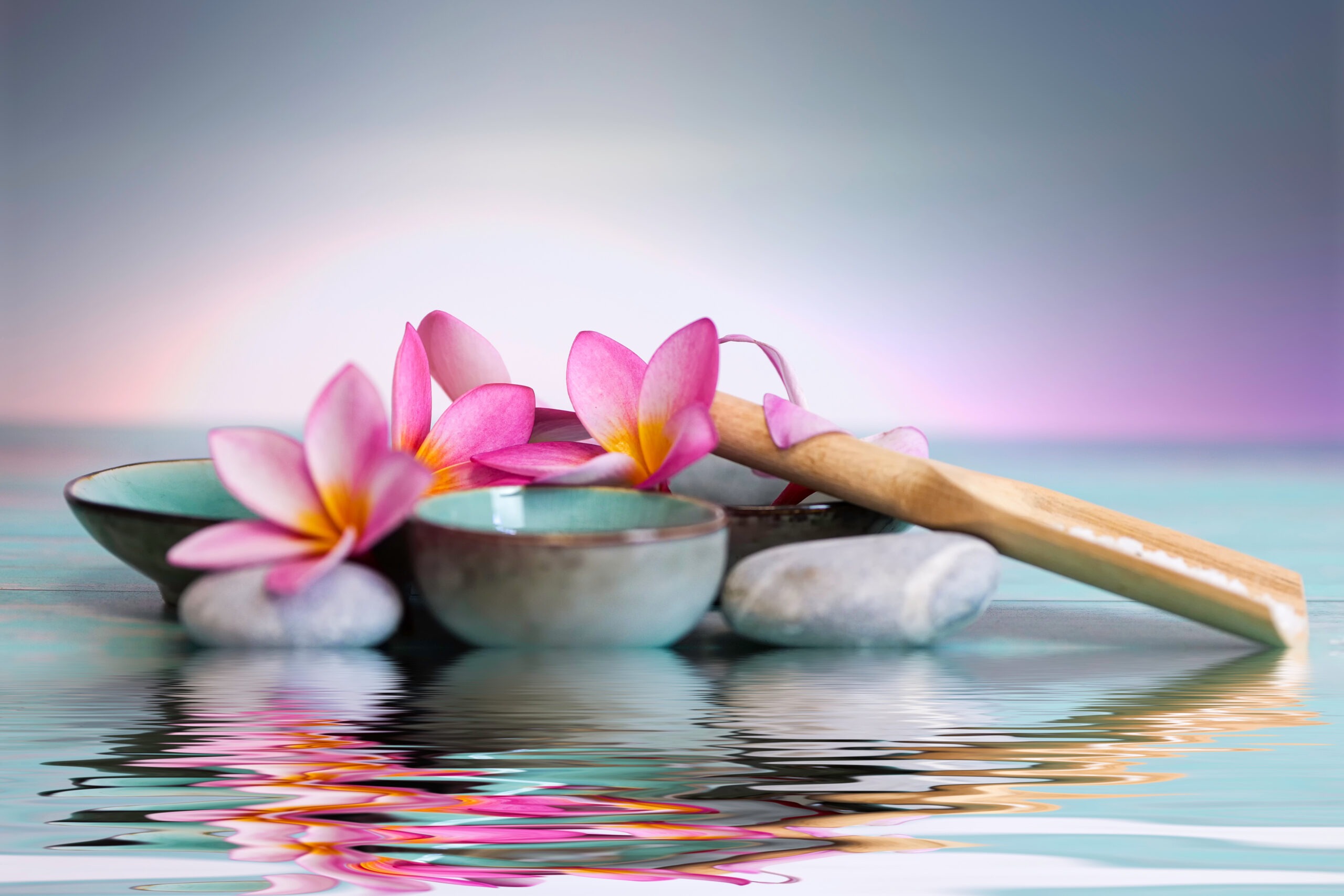 Show them you care
Weighted blanket–  Sleep is a fo

undation of health! This blanket by Luxome comes in different weights for comfort and is machine washable. Can be a great way to help get a good night's sleep.
White noise machine

– This sound machine has a selection of 29 sounds, volume control, and can be plugged in or charged. Perfect for the noisy household or the "light sleeper." 
Weighted sleep mask

-Blackout mask with a little bit of weight/acupressure to help ease tension and promote healthy sleep.
Theragun Mini

– Dietary restrictions add additional stress to an already hectic world. This small version of the popular Theragun is at a more affordable price point and very effective and relieving muscle knots and tension.
Rolling foot massager

– Many people on a gluten-free diet have additional aches and pains or other health conditions. This foot massager is my favorite and can help relief muscle pain and promote relaxation.
Heating Pad– This heating pad can help relieve stomach pain or muscle discomfort that are more common in people on a gluten-free diet for health reasons.
Compression Socks

– These compression socks can help provide more energy and stamina throughout the day.

POTS

, or

Dysautonomia

, is more common in people on a gluten-free diet or people with celiac disease.  These socks can be a game-changer for them. We are also seeing more

POTS after COVID

, so this can help this population as well. 
Brain retraining program

– The brain can be retrained. Think of these programs as options to rewire your brain. This may be helpful for anxiety, depression, fibromyalgia, chronic fatigue, long COVID, and other conditions that can be difficult to treat. They are a new way to approach these conditions that often accompany folks on a gluten-free diet. I have seen them provide great benefits.  Three options are; 

DNRS

Dr.

Gupta Program ANS Rewire.
Migraine relief- Many people eliminate gluten because it helps their migraines. This great "stocking stuffer" idea can also help if migraines still occur.
Stylish Shower seat  When feeling under the weather of low energy is an issue, and standing in the shower is a problem, give this stylish acrylic shower seat a go. Easy to clean and affordable, you won't even notice it is there until it is needed.
Gluten-free Gifts With A Little Extra Thought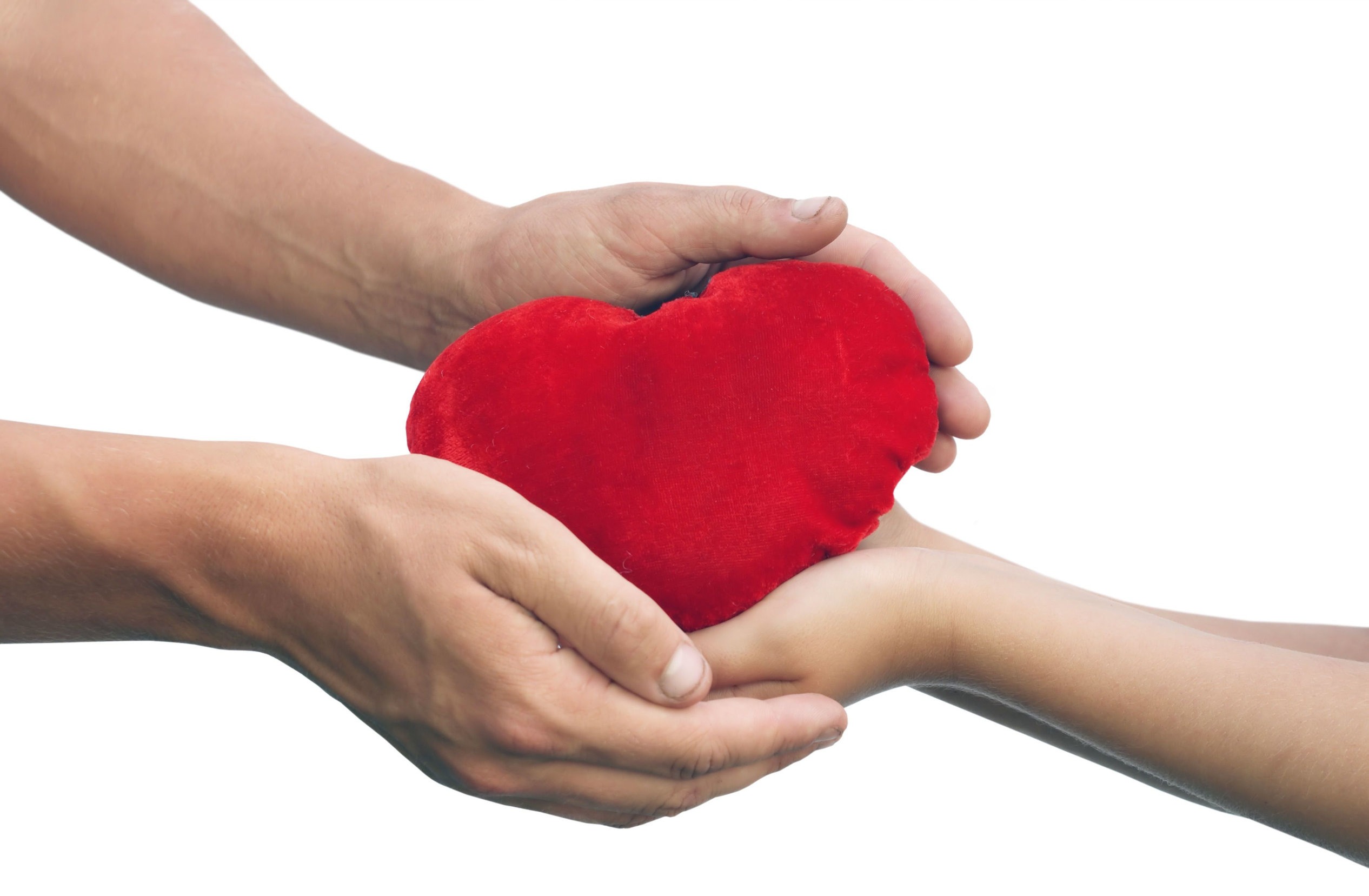 For a more personal touch
Reservations and a "safe" meal– People on restricted diets relish in not having to research a restaurant and talk ahead to the chef/manager.  Do the work for them. Search out safe gluten-free dining options (or stealthily ask them for suggestions).. Call ahead, make reservations, and let them dine worry-free. If someone has to be very careful with cross-contamination you may want to use the next suggestion.
Research a 100% gluten-free restaurant or bakery in your area and take them there. One of the best treats for someone on a restricted diet is to be able to eat without worry!  Use my free worldwide 100% gluten-free dining guide locator to choose a location.
Cook a "safe" meal for your friend or loved one. This will require a coordinated effort with the person you are cooking for. Ask them questions regarding safe gluten-free meal preparation, honor their answers, and their need to double-check ingredients and preparation methods without judgment. They will appreciate your efforts more than you can imagine. This will also teach you how to safely cook for them in the future once you see how easy it is!
Tickets to the theater or sporting event- Do a little research on what show or game someone might like to see. Make sure ( be sneaky) they are available that day, and buy the tickets. Looking for gluten-free food at baseball parks, look no further!
Make A Charitable Donation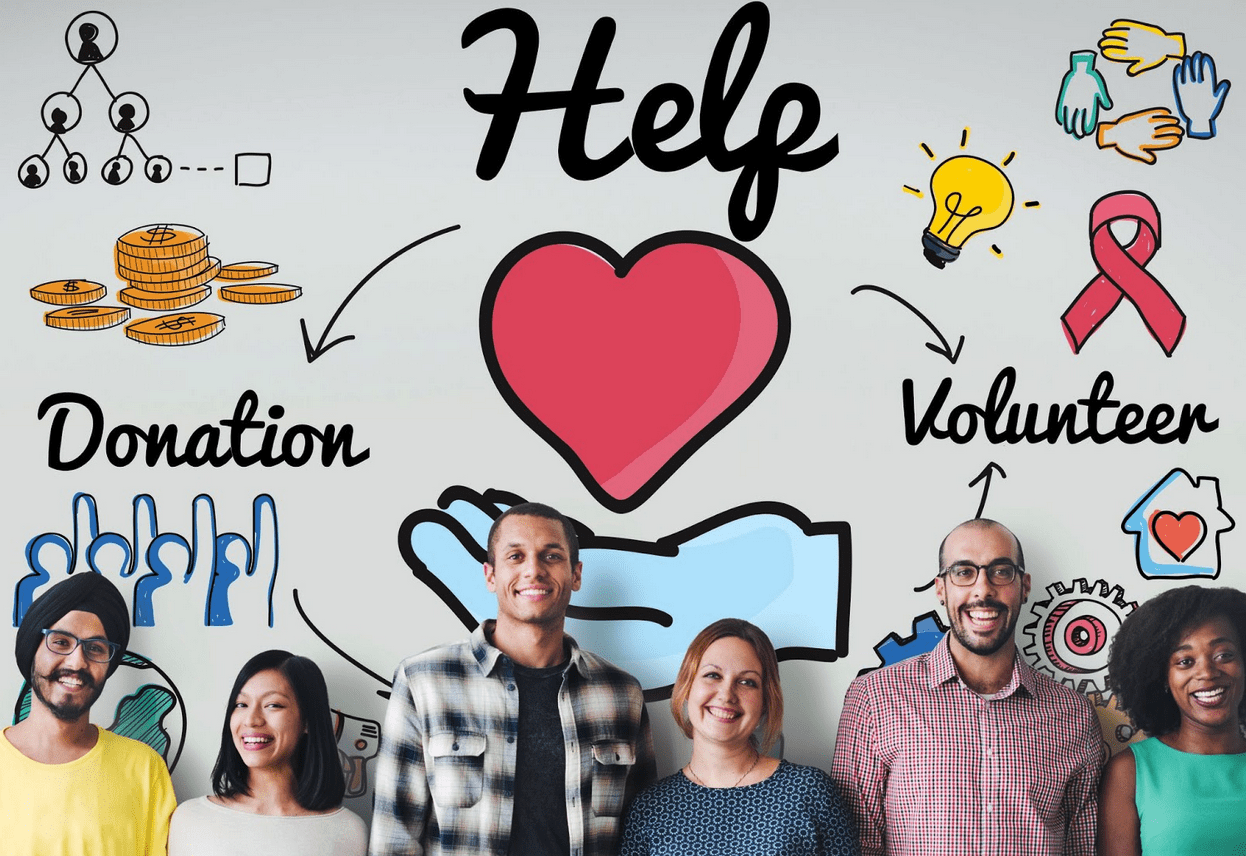 If you are buying for the "person who has everything" or wanting to teach your little ones about the importance of giving,
Cconsider a charitable donation (money or time) to an organization or research center in their name.. This supports gluten-free awareness, research and ultimately your friend or loved one.
Research Centers:
Support Groups:
Luxurious Gluten-Free Gifts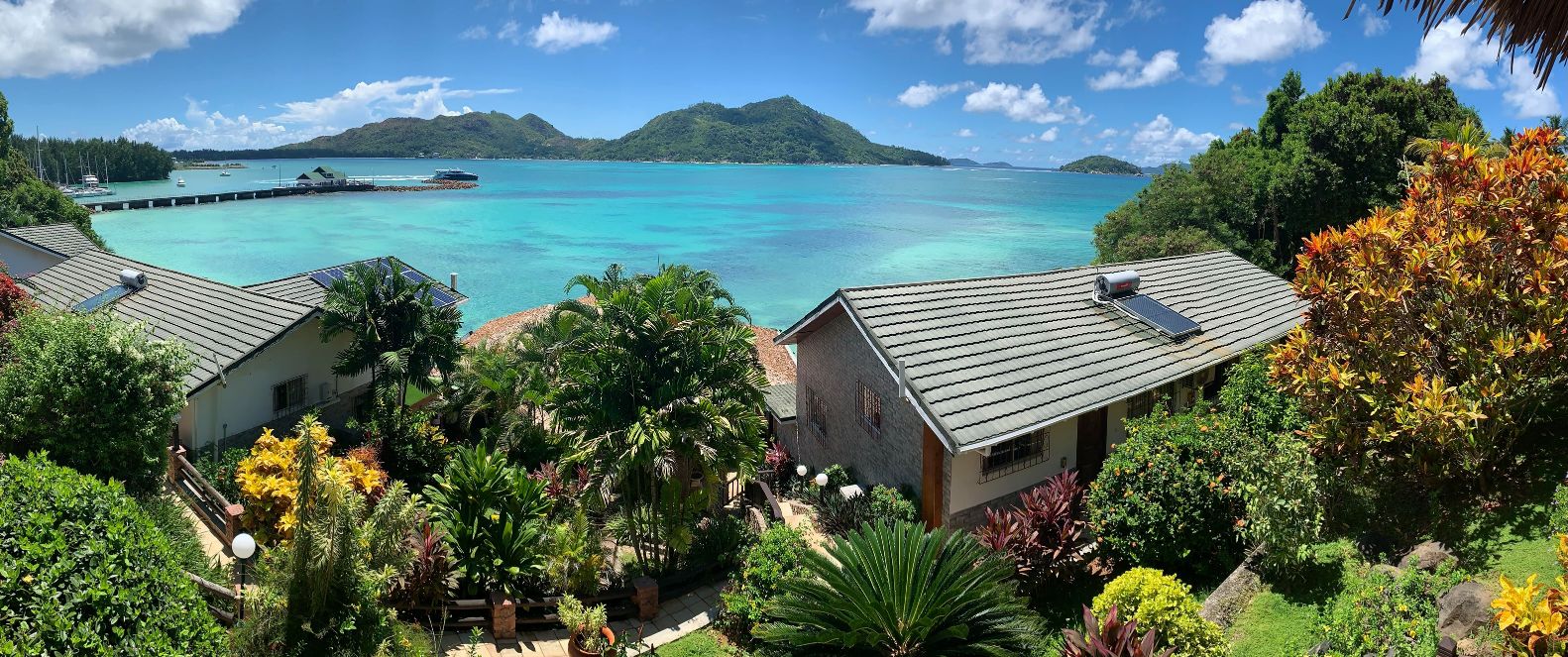 If cost is not a worry, or a splurge is the intention.
Plan a gluten-free getaway: For a special someone, plan a gluten-free getaway. Let them relax, enjoy, with no worries about food!
Here are two dedicated gluten-free stops
Inn on Randolph 100 percent GF inn located in the Napa Valley
Anamaya A dedicated gluten-free resort in Costa Rica
For a list of gluten-free B & Bs in the Eastern US ( not dedicated but with GF options)
Personal Chef-This is every persons' dream who is on a restricted diet! This will require some research as it is region-dependent, so I am unable to give links. It also involves discussion with the chef regarding their familiarity with gluten-free cooking and knowledge of cross-contamination risks for someone with celiac disease or severe non-celiac wheat sensitivity. The work and investigation you put into this gift will bring endless smiles to anyone on a gluten-free diet! A chef for the day, a week, or more won't matter-any relief from cooking is a dream!
A wine club subscription– Wine is gluten-free. For the enthusiast, a wine club subscription is a fun idea. Looking for a new twist- try a dry farm wine club.
High-Performance Blender-my favorite is the Vitamix brand.  The superstar of blenders for the smoothie enthusiast and cook.
Subscription for non-alcoholic craft drinks such as Curious Elixirs. A fun new trend for the health-conscious social butterfly.
I hope these ideas make your gluten-free gift giving memorable, easy, and fun!
Happy Holidays to all!