Mast Cell Activation Syndrome (MCAS)
An Explanation For Some IBS, Rashes, Headaches, Pain & More
Mast cell activation syndrome (MCAS) is thought to be a common, but relatively unknown, disorder that is only recently gaining traction in mainstream health chatter. MCAS is blamed for symptoms such as bloating, diarrhea, constipation, and pain as well as headaches, rashes, fibromyalgia, fatigue, palpitations, and more.
But what is it? Is it real or another new health trend that will come and go with the likes of the latest fad diet? Could learning about it and addressing it give hope to some people looking for answers?  Does it explain other "mystery" symptoms? Let's dive in and find out.
Symptoms Of Mast Cell Activation Syndrome
The symptoms of MCAS are different in everyone, but all symptoms result from mast cells releasing their natural chemicals.
Symptoms range from mild to severely debilitating. Because mast cells act everywhere in the body, symptoms can be different from person to person.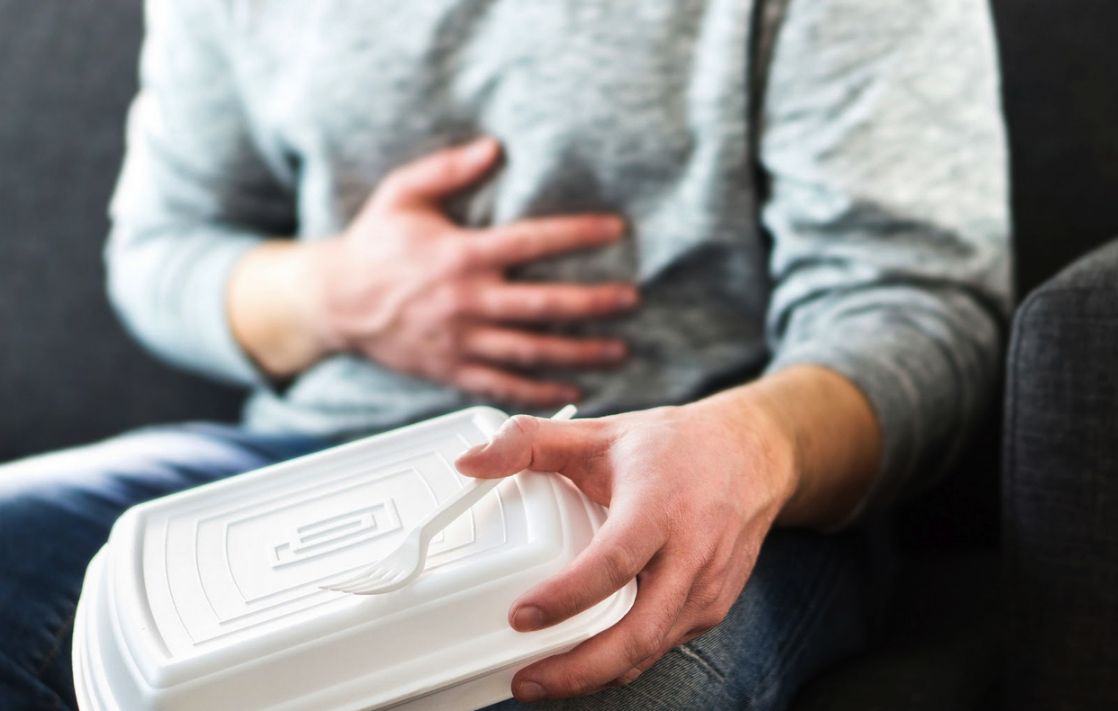 What Are Mast Cells?
Mast cells are part of our immune system
In order to understand mast cell activation syndrome, you must understand what mast cells do and why they are important.
Mast cells are found everywhere in the body. Mast cells are front-line soldiers in our body's immune response.  They store and release important, natural chemicals that are part of the normal immune response. But, when over-activated or if there are too many mast cells, unwanted symptoms arise.
What Are Mast Cell Disorders?
MCAS is just one type of mast cell disorder.
Mast cell disorders are a category of diseases, not one specific condition.
All mast cell disorders have similar symptoms but MCAS is the only one with a normal number of mast cells. In MCAS, the number of mast cells is normal but they are over-reactive. In all other forms of mast cell disorders, too many mast cells are produced. In both situations symptoms occur.
All mast cell disorders except MCAS have specific diagnostic criteria. The understanding of MCAS is emerging, so the specifics of how to diagnose it are not agreed upon but are being developed. (1).
MCAS Explained
Let's clear up what MCAS is.
MCAS is a real disorder that can affect your entire body. It is considered when two or more organ systems create symptoms that result from mast cell chemicals. There are particular triggers.
MCAS is a rapidly developing topic, and research surrounding it is relatively recent. Because of this, diagnosis is currently based on symptoms and exclusion of other causes. Uniform testing protocols are not agreed upon.
Unlike the other mast cell disorders, people with MCAS do not have extra mast cells, but their symptoms are similar to the mast cell disorders that do. In MCAS, the number of mast cells is normal,  but they are overactive. Gene mutations are not seen in MCAS as they are in the other mast cell disorders.
A diagnosis of MCAS is made after the other mast cell disorders and "look-alike" conditions are ruled out.
How Common Is MCAS?
The diagnosis is often missed.
The number of people with MCAS is unknown but it is believed to be fairly common. One study in Germany found 17% of the population had MCAS (2) .  Until there is a definitive and agreed-upon way to diagnose MCAS, the incidence will not be known.
We know that if you have a family member with MCAS, your chances of also having MCAS are higher. (3).
Diagnosing MCAS
How to test for MCAS
Diagnosis of MCAS is challenging because everyone's symptoms are different. The first step is considering it as a diagnosis.
The starting point for MCAS testing depends on what a person's symptoms are. For example, if the symptoms are primarily rashes, an allergist or dermatologist may begin the evaluation.  If headaches are the issue, a primary care or neurology appt. may be made. With so many different starting points, you can understand the challenge in creating a uniform diagnostic path.
To have a confident diagnosis of MCAS, you must meet several criteria (4). Proposed diagnostic criteria were offered in 2010 (5).
Symptoms involve two or more organ systems (ex: skin and lungs)
Elevation of tryptase on a blood test, done during a flare or a positive urine for mast cell metabolites. Typically it is recommended these tests be done within 30 min-4 hours of symptoms
If these criteria are not met, someone may be called " suspected MCAS" as long as other causes of the symptoms have been eliminated.
Certain other conditions such as POTS syndrome, Hypermobile Ehler's Danlos may co-exist with MCAS and be a clue to 'Sub-types" of MCAS.
Getting to a diagnosis of mast cell activation syndrome is done by process of elimination. In addition to blood and urine testing, skin biopsy and even bone marrow testing (rarely done but may be needed). Genetic testing may also be part of the path to diagnosis.
A process of elimination is not an unusual diagnostic path in medicine. Think of IBS or non-celiac gluten sensitivity. Diagnosis of these conditions is similarly based on symptoms and eliminating other conditions.
Copycat Conditions
Conditions that can look like MCAS* must be considered "ruled out":
Autoimmune disorders
Food/environmental allergies
Undiagnosed celiac disease
Eczema
Multiple Chemical Sensitivity
Fibromyalgia
Chronic Fatigue Syndrome
Lyme disease
Multiple sclerosis
*This list is not all-inclusive.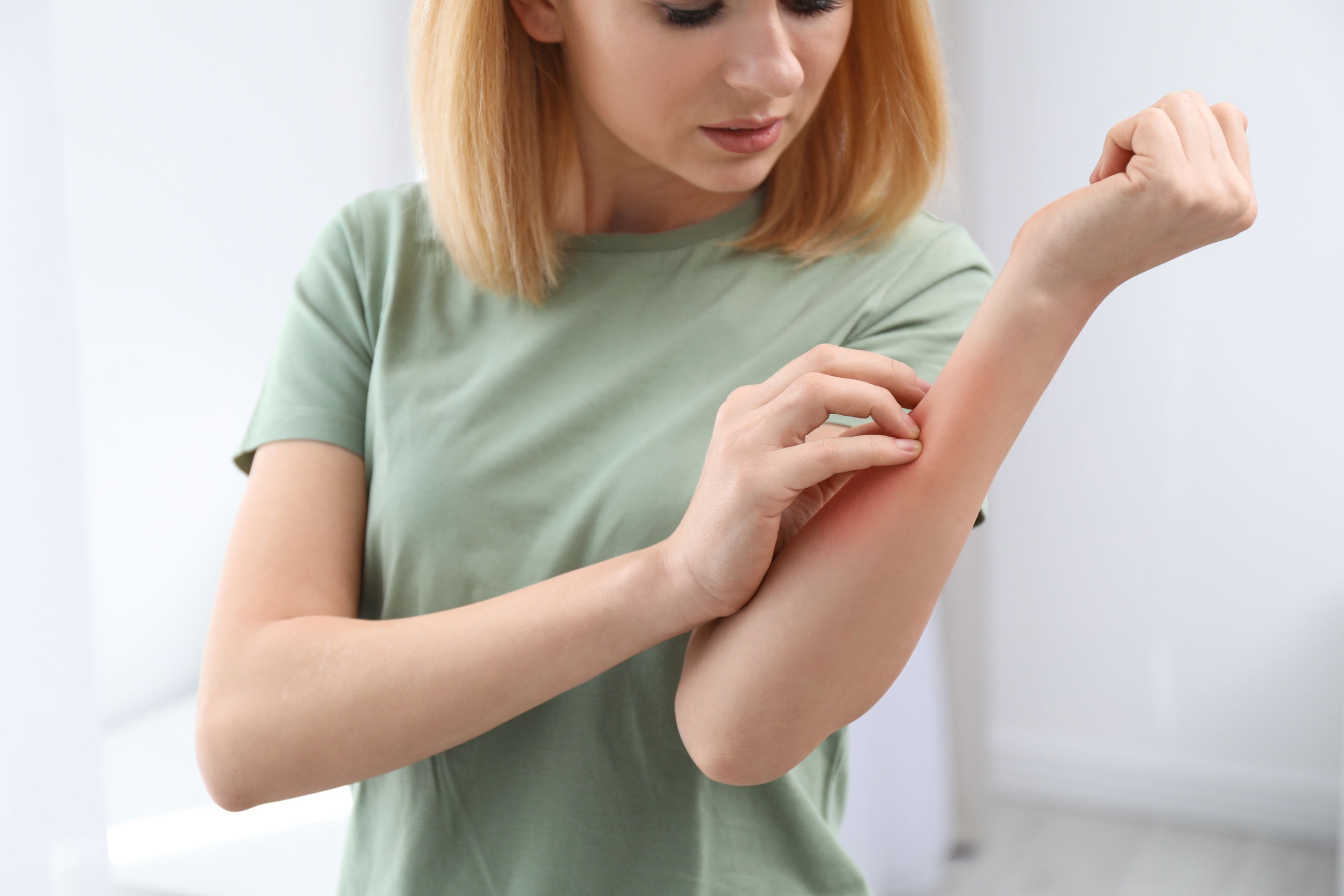 Triggers for MCAS flares
What are MCAS triggers?
Foods: High histamine foods may trigger symptoms
Other foods specific to an individual
Strong scents
Temperature changes
Alcohol
Stress
Exercise
Infection
Medications
Mold exposure
Other environmental triggers such as warm environments
MCAS vs. Histamine Intolerance
Does it sound like Histamine Intolerance? How are they different?
MCAS may seem similar to histamine intolerance (HIT). This is because histamine intolerance is a type of mast cell activation syndrome. Remember, there are several chemicals in mast cells; one of them is histamine.
In the HIT form of MCAS, it is the histamine that is the problem*. In HIT, your body has more histamine than it can break down. There are several reasons for that:
Genetics   Your genes affect how histamine is metabolized
Medications can alter  histamine breakdown
Underlying medical/digestive disorders that affect how histamine is broken down. These include IBS, Celiac Disease, Crohn's disease, Ulcerative Colitis, SIBO, and others.  It is essential to assess for underlying disorders. Treating them may eliminate MCAS or decrease MCAS symptoms.
With all three reasons for HIT, the result is the same; there is a build-up of histamine and a slew of symptoms that won't go away.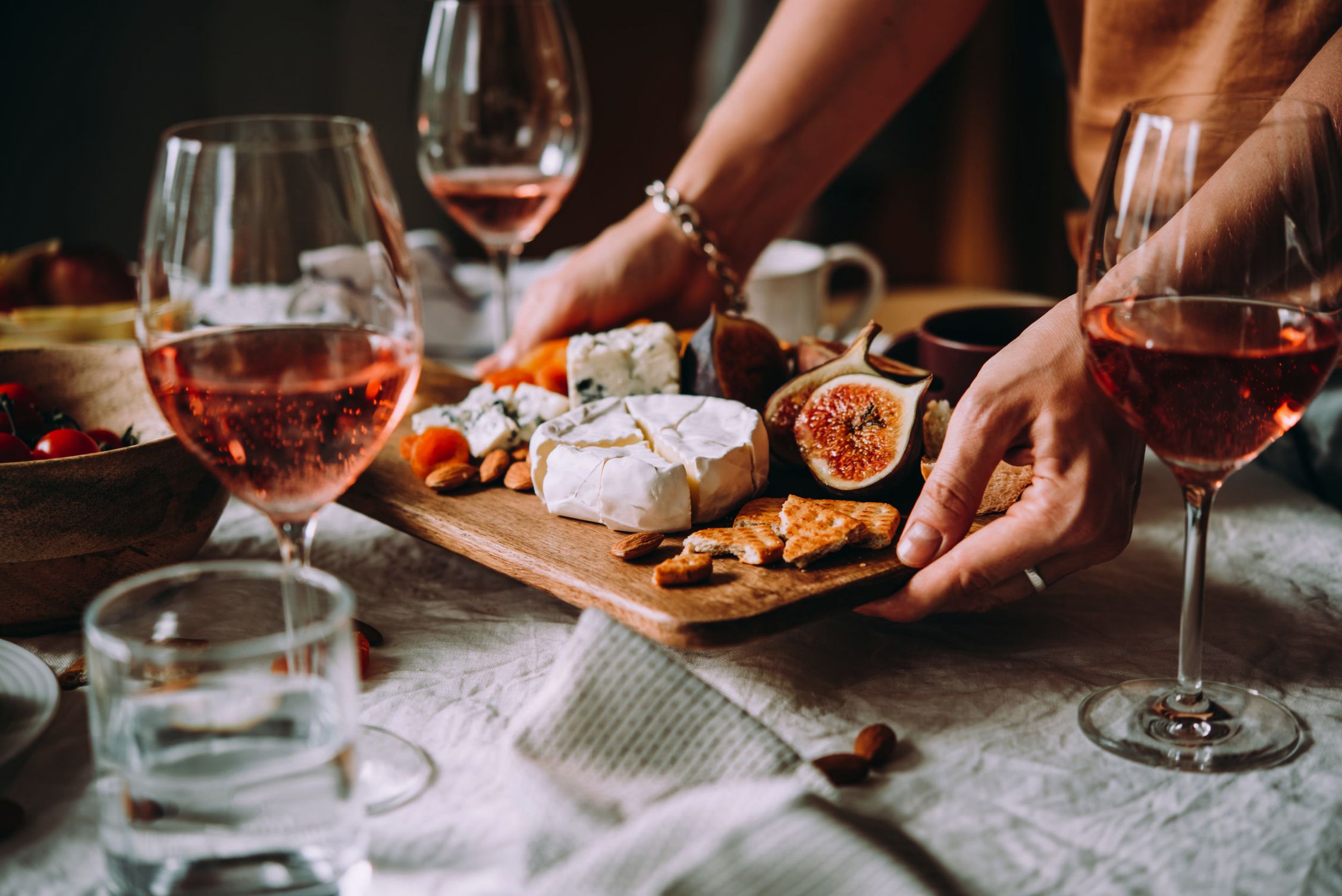 Treatments For Mast Cell Activation Syndrome
Medications:
Someone with MCAS should carry an epi-pen (prescription medication) at all times in case of emergency. Additional medications are both over the counter and prescription.
Antihistamines: These can be used topically and orally to manage symptoms.
H1 Blockers: Allegra, Claritin
H2 Blockers: Pepcid, Zantac
Mast Cell Stabilizers:
Cromolyn:  This is a medication that may be helpful with managing long-term symptoms of MCAS. It should not be used to control an urgent situation.
Leukotriene Blockers
Monoclonal Antibodies
Omalizumab: This may also help manage symptoms and prevent flares. It blocks the action of mast cells (8).
Steroids: These suppress the immune reaction and may be used to reduce swelling or help with breathing or rashes/itching.
Prednisone or other similar steroids
Long-term treatment for MCAS requires a deeper dive to identify triggers. It is crucial to determine underlying "fixable" reasons for flares and provide tools for flare prevention.
Diets:
Dietary changes can be dramatically helpful for MCAS. However, at this time, there are few evidence-based diet intervention studies for MCAS. That does not deter people suffering from symptoms from trying diet changes to find relief. Many report success.
For this reason, I recommend anyone treating these patients to familiarize themself with what is being used by the lay public.
The following three diets are used most commonly for MCAS. A food log should be kept to assess which foods are problematic and which of the following diets may be the most beneficial.
None of these diet interventions are meant to be a long-term solution; however, variations of the diets may be long-term to keep symptoms at bay.
Working with a dietitian is recommended to avoid over-restriction, proper nutrition and decrease the possibility of developing food anxiety.
A low histamine diet is by far the most commonly used and best-studied and been shown to be helpful in asthma, non-responsive celiac disease, headaches, chronic urticaria/hives,  and mast cells/histamine implicated in IBS. A low FODMAP diet may be used if symptoms are primarily related to digestion/IBS, and the food diary shows these types of foods to be problematic. An elemental diet may be used in severe cases or in times of flares.
Additional Treatments:
Supplements– Although none have yet been studied, patients often report improvement using supplements such as quercetin, fish oil, curcumin, DAO, and others. Specifics are beyond the scope of this article.
Stress Reduction-Stress is a known mast cell trigger. Using a daily stress-reduction technique may prove helpful if stress is a trigger.
Sleep-Good sleep helps everything!
Exercise/Activity: Exercise can help or worsen symptoms. An individualized recommendation is often needed.
Avoid triggers such as exposure to particular foods or environmental influences like heat or mold.
Psychological support– Anxiety and Depression are common with any chronic health condition. Please assure to always address a person's mental health.
Key Takeaway Points
Important things to remember about MCAS
MCAS is an emerging topic. It is different from other mast cell disorders. Make sure other mast cell disorders and health conditions are not the cause of the symptoms before settling on a diagnosis of MCAS.
Symptoms differ from person to person, but all symptoms in MCAS result from overactive mast cells.
The best way to diagnosis it is still being researched. It is currently diagnosed after eliminating other possible causes of symptoms.
It is vitally important to identify any underlying conditions that may affect mast cells, such as IBS, celiac disease, SIBO, IBD, or other autoimmune conditions. Treating the underlying disorder will help management and prevention of MCAS flares.
 Never give up on your health. Keep looking for answers until you find them.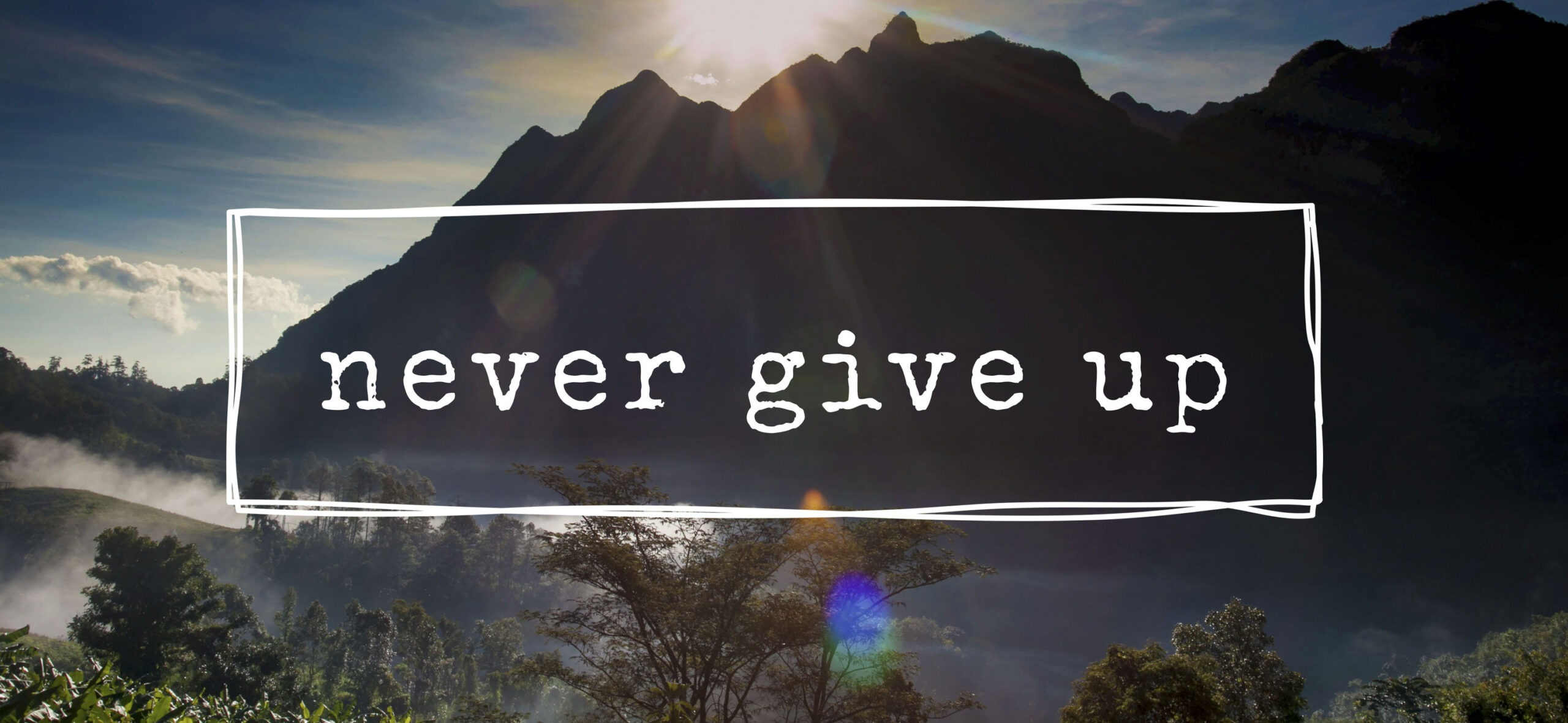 What To Do If You Think You May Have MCAS
Talk to your doctor
Many providers will not have heard of MCAS. Bring them published research such as listed below to help legitimize your concerns.
Start with your primary care doctor and they can refer based on symptoms.
Allergists will be most familiar with mast cell disorders and may be a starting point for many.
If your provider won't listen, search out someone familiar with mast cell disorders.
Don't give up, you can get better.
Recent Research On MCAS/Mast Cells
Resources For Mast Cell Disorders/ MCAS
THIS ARTICLE IS COPYRIGHTED BY AMY BURKHART, MD, RD.
Dr. Amy Burkhart is a doctor (M.D.), Registered Dietitian, R.D., and fellowship-trained in integrative medicine. She specializes in treating chronic digestive disorders from an integrative/functional medicine perspective.