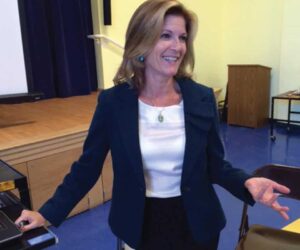 Dr. Burkhart spoke on Doctor Radio in 2019 in honor of Celiac Awareness Month. Dr. Burkhart works as the medical advisor for the Celiac Community Foundation of Northern CA.  She is a specialist in celiac disease. She speaks to health care providers and community members on the topics of celiac disease and Non-celiac/wheat sensitivity. The diagnosis rate for celiac disease is appx. 18%. Her goal is to help increase that number by increasing awareness around these topics. A free primer for health care providers can be found here.
THIS ARTICLE IS COPYRIGHTED BY AMY BURKHART, MD, RD.
Dr. Amy Burkhart is a doctor (M.D.), Registered Dietitian, R.D., and fellowship-trained in integrative medicine. She specializes in treating chronic digestive disorders from an integrative/functional medicine perspective.