By Amy Burkhart MD, RD
What Is Osteopathic Medicine?
Is It Legitimate? And what Is a D.O.?
What is osteopathic medicine,? What is a DO? Are these types of doctors "legitimate" health care providers?
Osteopathic medicine is a branch of modern medicine and is legitimate. Osteopathic doctors look at the body as a whole; investigating how one system affects another and how each influences the entire person. They also evaluate how the muscles work together and may use physical manipulation in their assessments, diagnosis, and treatment.
DOs focus on addressing the root cause of illness as well as treating symptoms. DOs will also consider the prevention of disease and lifestyle management.
Interest in osteopathic medicine is rising. "The profession is one of the fastest-growing segments in healthcare today, with one out of every four medical students enrolled in an osteopathic medical school" (1). Today there are 42 schools of osteopathic medicine in the United States.
A (brief) history of osteopathic medicine.
What is the history of osteopathic medicine in a nutshell?
Osteopathy was founded by a physician, Andrew Still, in 1874. Dr. Still founded this approach to medicine after the deaths of three of his children and fighting in the civil war. He lost trust with medical and pharmaceutical approaches at that time (medications included arsenic and other toxins).
Dr. Still's osteopathic principles were the foundation of cultivating "wellness" rather than approaching medicine as the absence of disease or symptoms.
Dr. Still established the first medical school in 1892 and the Journal of Osteopathy in 1894 (2).
Are DOs doctors?
What is a DO? This is a common question.
D.O. is short for doctor of osteopathic medicine. Another term used for a DO is an osteopath or osteopathic doctor. All terms mean the same thing.
DOs are fully licensed medical doctors and can practice medicine in every state in the US, the District of Columbia, and 65 countries out of the US. The location of their practice will depend on licensing and training. This is the same as an MD.
Like MDs, DOs complete a bachelor's degree, take a national exam, and attend osteopathic medical school. MDs attend an allopathic medical school.
Again, just like MDs, DOs complete their residency as well as a board exam. The length of residency varies by specialty. We'll cover some of the specialties in a bit!
MDs and DOs are both licensed. The licensure of DOs varies from state to state.
Continuing education is required for MDs and DOs.
How is osteopathic medicine different from traditional medicine?
What is the difference between an MD and a DO?
Osteopathic doctors typically have a more holistic approach to health and wellness. Osteopathic training also contains more education on nutrition and its effect on the body, than an MD program ( the field of integrative medicine is changing that!).
There are many similarities between MDs and DOs as well. DOs are able to prescribe medicine, conduct surgery, diagnose and treat injuries and illnesses.
Many DO's function as primary care doctors. And, because DOs practice in all areas of medicine, you may have worked with a DO and not even realized it.
They work with the principle that the body has its own ability to self-regulate and heal. DOs like to say that they see people, not patients or just a diagnosis.
Doctors of Osteopathic Medicine use the abbreviation DO
Medical Doctors use the abbreviation MD
Once licensed, both DOs and MDs can practice medicine in every state in the US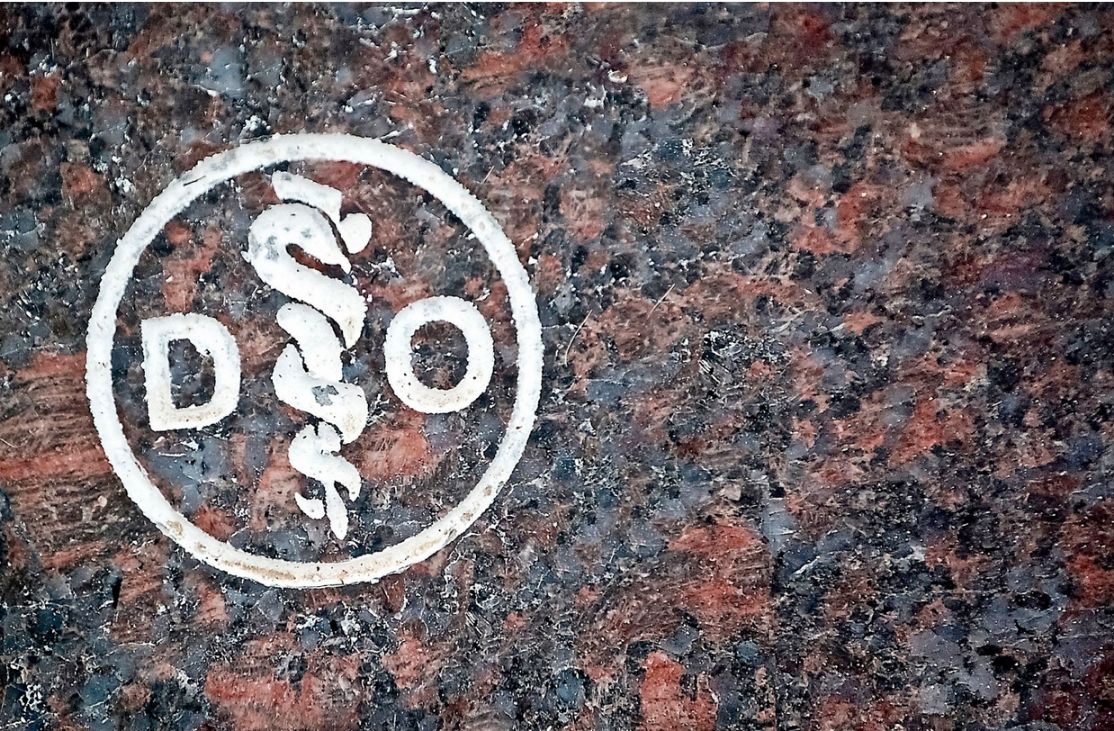 Main concepts of osteopathic medicine
Four main principles of osteopathic medicine guide treatment .
The body is a unit; a person is a unit of body, mind, and spirit.
The body is capable of self-regulation, self-healing, and health maintenance.
Structure and function are reciprocally interrelated.
Rational treatment is based upon an understanding of the basic principles of body unity, self-regulation, and the interrelationship of structure and function.(1)
Benefits of osteopathic medicine
Osteopathic medicine is a whole-body approach to wellness
Rather than defining health as the absence of disease, osteopathic medicine may offer solutions and treatment other than prescription medication first.
While DOs are fully licensed to prescribe medications, they may consider alternatives, such as osteopathic manipulative treatment, first. We'll cover what that is exactly later.
Who can see an osteopathic physician?
Anyone
Osteopathic medicine applies to all ages and all backgrounds! DOs practice in all fields of medicine, including family practice and a wide range of specialties.
Specialties in osteopathic medicine
What are the specialties for DOs?
The AOA's Department of Certifying Board Services administers the processes of board certification and osteopathic continuous certification for 16 specialty certifying boards, offering certifications in 29 primary specialties and 77 subspecialties.
Primary specialties include:
Family practice
Gynecology
Dermatology
Surgery
Psychology
Osteopathic manipulation treatment
Osteopathic Manipulative Treatment (OMT)
Osteopathic Manipulative Treatment (abbreviated OMT) is unique to Osteopathic medicine
All osteopathic doctors have extensive training and knowledge of the muscular system. OMT is based on the tenet that the health and function of the muscular system affect the health and wellness of all body systems. A DO may use hands-on stretching and gentle movements to diagnose and treat a variety of conditions.
OMT may be an effective alternative to pharmaceutical drugs and even surgery.
Osteopathic doctors near me
Looking for an osteopathic doctor near you? You can use this directory.
Is A DO right for you?
Some osteopathic physicians function as primary care providers and may be available for your routine care. Others will specialize in particular fields. The type of health care provider you seek out is a personal decision. Osteopathic physicians are yet another form of doctor to choose from. The choice is yours.
THIS ARTICLE IS COPYRIGHTED BY AMY BURKHART, MD, RD.
Dr. Amy Burkhart is a doctor (M.D.), Registered Dietitian, R.D., and fellowship-trained in integrative medicine. She specializes in treating chronic digestive disorders from an integrative/functional medicine perspective.