Searching For A Gluten-Free Bakery? Keto Bakery? AIP or SCD Diet Store?
Look No More!
Includes options for Gluten-free, Paleo, Keto, Low-FODMAP & Autoimmune (AIP) Diets & SCD Diets
Hunting for the perfect gluten-free bakery? No keto bakery near you? SCD diet ( specific carbohydrate diet) food hard to come by? For people on restricted diets, online shopping is nothing new. But, with online shopping booming, options for people on special diets have expanded due to the Covid-19 Pandemic.   I want to take this opportunity to provide *resources beyond Amazon.com for people with dietary restrictions. I hope these online resources make your life a little bit easier. If you have other resources that may be helpful, please email me.
*I have no financial or business connection to any of these resources. I am simply providing information
General Online Grocery Stores
Most deliver through USPS or UPS to your door and provide a wide variety of foods for special diets as well as allergen-free foods and products.
Azure Standard – A cooperative grocery store that requires a "host" to set up the drop-offs in your area. Deliveries are once a month at a designated location. They offer perishable goods, dry goods, meat, produce, dairy, frozen foods, supplements, gardening, and home supplies. They do not deliver to your door. There may already be a location set up near you.
Boxed–Wholesale shopping, but no membership fee. It has been called the online "Costco." Purchase groceries and beauty items in bulk. Group orders are accepted.
Direct Eats – A large, online marketplace offering over 50,000 products. They sell non-perishable food items, home and beauty items, and children's products.
Fody Foods– Retailer of Low FODMAP products.
FreshDirect- Delivery of groceries, produce, perishable items. The home page has a text box to determine if delivery is available in your area.
Glutenfree Mall – An old favorite for gluten-free shopping. They offer non-perishable items and frozen items.
Grain-Free Gourmet– SCD diet-compliant baking mixes and granolas
Imperfect Foods – A weekly delivery service. You choose organic or conventional items, and food is delivered to your door.
Kalyx – Is a natural marketplace that offers many organic products. Many items must be purchased in multiples/bulk. They also have household items, gardening supplies, and sporting equipment.
Keto & Co.– A wide selection of products and baking mixes used on the ketogenic diet
My Organic Grocery– Has over 15,000 grocery and wellness products available. Food is non-perishable. They also sell supplements.
Natural Zing – Offers a large supply of raw foods, supplements, and kitchen tools.
NoMoreCrohn's-Provides product options for those on the SCD Diet
Peapod– Online ordering of groceries and alcohol delivered. Enter your zip code to see if they deliver in your area.
Shop AIP– Ships products for those who follow the AIP ( autoimmune protocol), Low FODMAP, Whole 30, or Paleo diets.
Sweet Keto Bakery; A keto bakery, products are also gluten-free, sugar-free
Thrive Market – You can refine any search to a specific diet: Keto, Low-FODMAP, Vegan, Organic, Raw,  Paleo, AIP, or Gluten-free. This is a large, online budget grocery store. It has many organic items as well as frozen meat and fish. It a large number of products for those following special diets. A membership is required but that is quickly offset by the low price of the items.
Wellbees.com- SCD compliant products- Gluten-free, grain-free, refined-sugar-free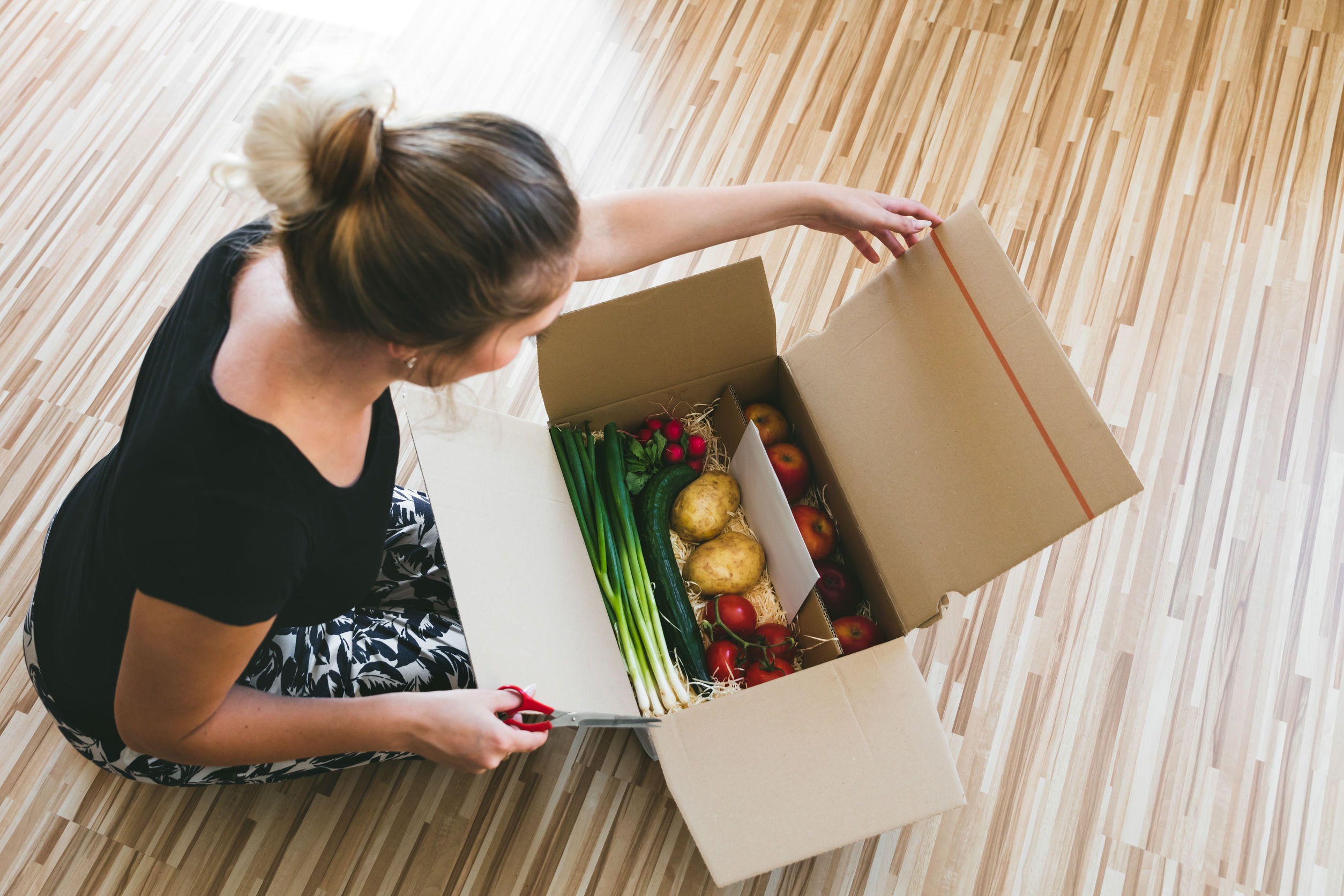 Bakeries or Baking Mixes
Need a gluten-free bakery? A keto bakery? Paleo treats? Start here. Many bakeries that don't typically ship are now offering shipping, delivery, or curbside pick-up. A few are listed below. Contact your favorite for policies that may have changed during the pandemic. *Note-some also sell products through Amazon.com
A & J Bakery- Bakes goods free of the top 8 allergens, also has yeast-free and vegan products.
Breads from Anna-sells mixes free of many allergens.
Flour Craft – Dedicated gluten-free bakery. Also has vegan and dairy-free options.
Flour Chylde – Dedicated gluten-free bakery. Search for a gluten-free bakery near you here

Mariposa Baking Co. – This California favorite is now shipping! They are also open for take-out and curbside pickup if you live in the San Francisco Bay Area.
Montana Gluten-Free– Baking mixes, bread mixes that are free of top 8 allergens. Their products do contain gluten-free oats.
Paleo On The Go– Bakes AIP, paleo, and keto-compliant treats, all-gluten free as well.
Simple Kneads-bakes artisan gluten-frees sourdough and ships to your door
SCD Bakery– SCD diet compliant-products are all gluten, dairy/casein, sugar, and grain-free.
Sweet Keto Bakery– A keto bakery, products are also, gluten-free, sugar-free
The Gluten And Grain-Free Gourmet Bakery–Many options!  Choose from gluten-free, grain-free, soy-free, keto, paleo, vegan, dairy-free, and no refined sugar
A Worldwide Guide Of Gluten-Free Bakeries and Restaurants- My online guide is searchable by location. Take a look for a bakery near you.
Specialty Products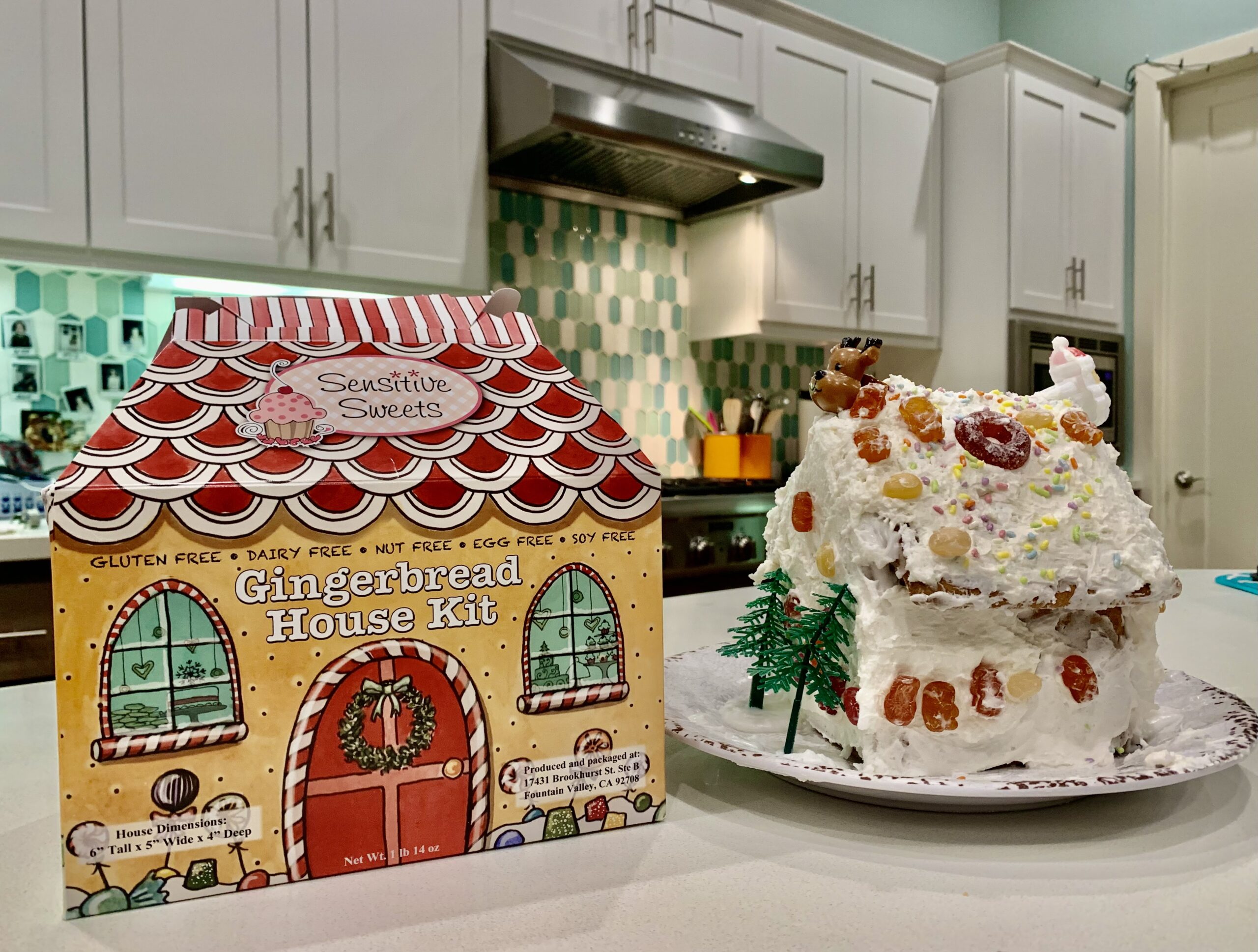 Looking for treats or sweets for a holiday or special occasion item? Check out the options below
Supplements
Finding reliable supplement resources online can be challenging. Some pharmacies will now deliver to your door but if that option is not available see the stores below.
Freeda Online Health– SCD diet-compliant vitamins and supplements. Also gluten-free & sugar-free
TheOnlineDrugStore.com– Many supplements and personal care products. Free shipping if over $49 order.
OverstockDrugstore.com– Supplements, cosmetics, baby needs, medical supplies. Shipping $5 or free for orders over $50
Vitacost – Sells low-cost supplements, cleaning products, personal care items, make-up, and pet supplies.
Local Grocery Delivery Services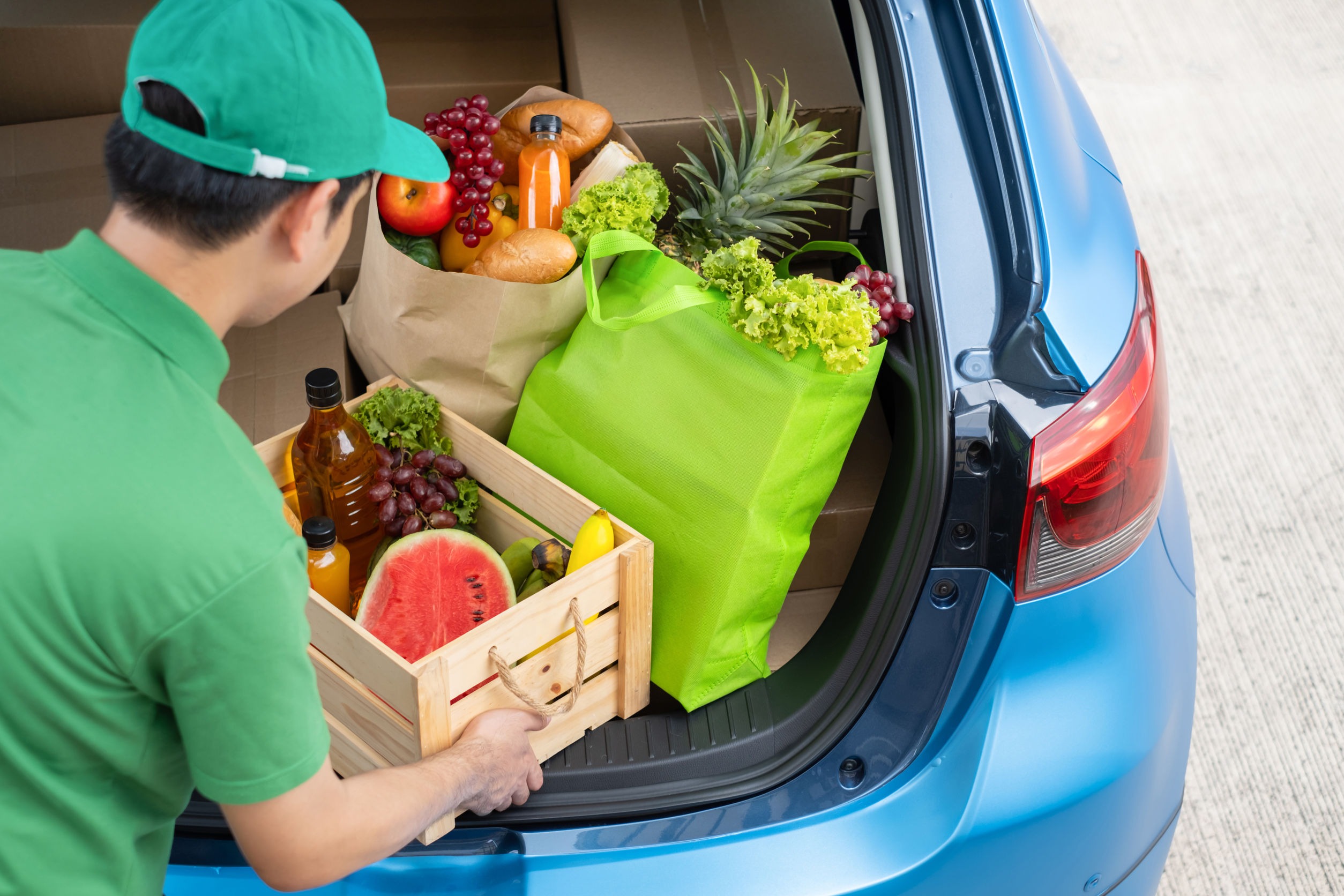 Many local grocery stores offer their own delivery service, or delivery through companies such as Instacart.
Wine and Spirits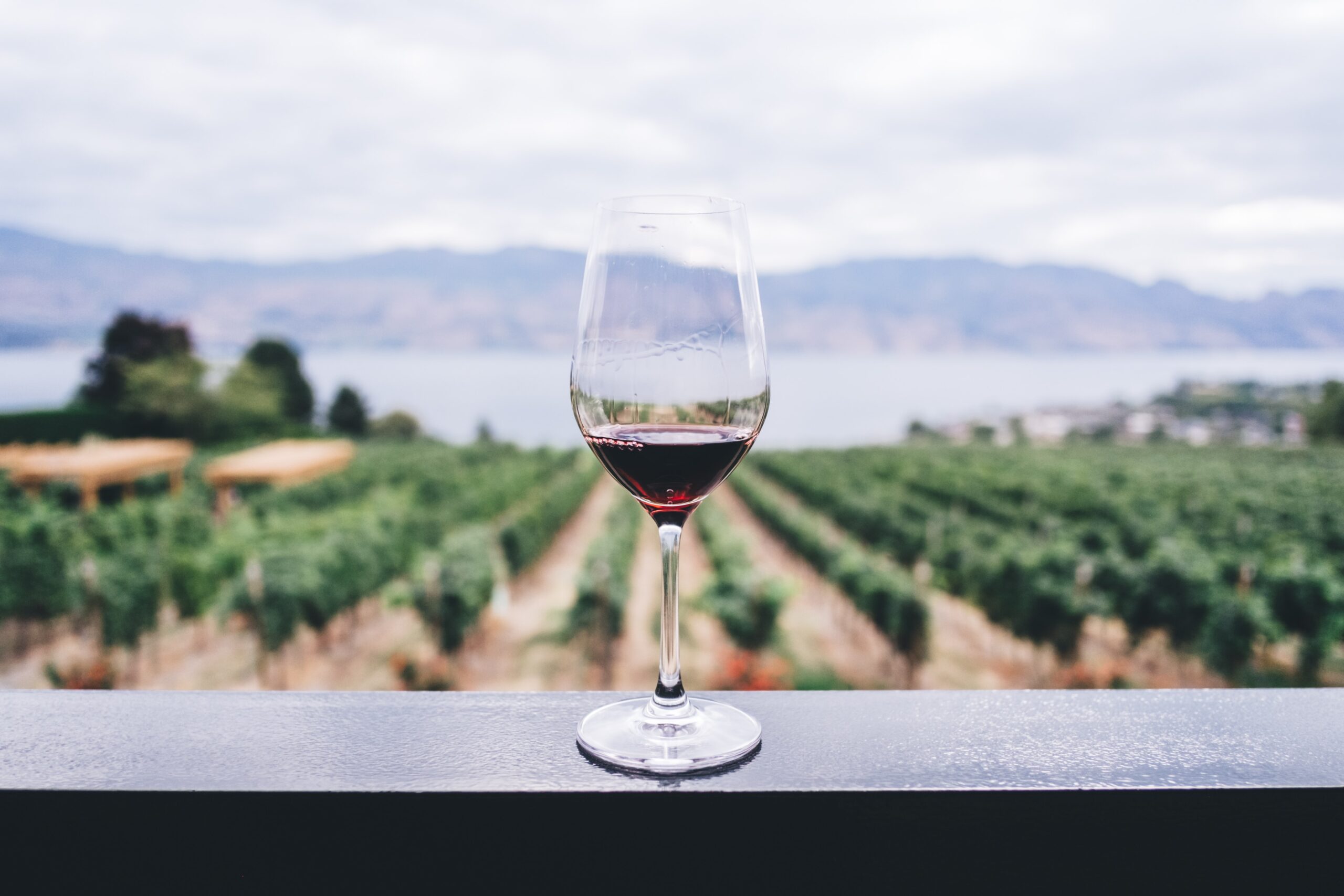 Restaurants
Restaurants do not qualify as "grocery stores" but many people are relying on "take-out", delivery or curbside pick-up from restaurants while staying home. We need to support restaurants that provide meals to those on restricted diets. My restaurant guide can help you find safe options for restaurant meals.  Call the restaurant directly if online ordering is not available.
Worldwide 100% gluten-free restaurant guide– A free resource provided by Dr. Burkhart. Enter your location on the finder page to locate a dedicated gluten-free restaurant near you. Many of these restaurants can accommodate other dietary restrictions if you ask.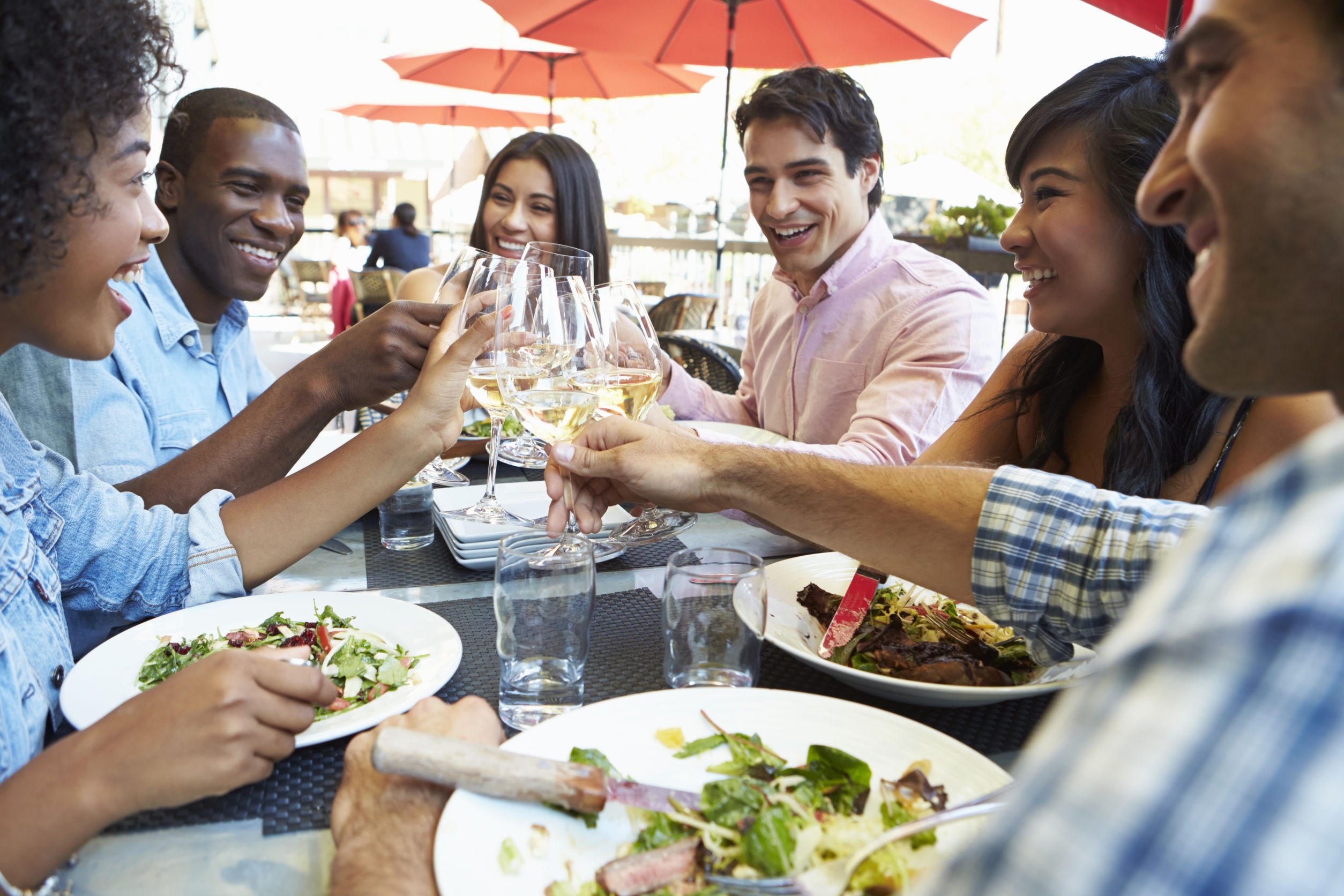 Meal Delivery Services For Special Diets
THIS ARTICLE IS COPYRIGHTED BY AMY BURKHART, MD, RD.
Dr. Amy Burkhart is a doctor (M.D.), Registered Dietitian, R.D., and fellowship-trained in integrative medicine. She specializes in treating chronic digestive disorders from an integrative/functional medicine perspective.