There are so many options available now for people on restricted diets. I want to highlight a few of my favorites that you may or may not be familiar with. Options are listed for grain-free, dairy-free, sugar-free, dye-free products. All products listed are gluten-free. I hope you find one you might not know and enjoy them as much as I do!
The texture, and crunchiness of traditional hard taco shells, but made from cassava, pumpkin, and avocado oil.  Everyone loves a taco!
Certified gluten-free, grain-free, paleo, vegan, AIP-friendly, Low FODMAP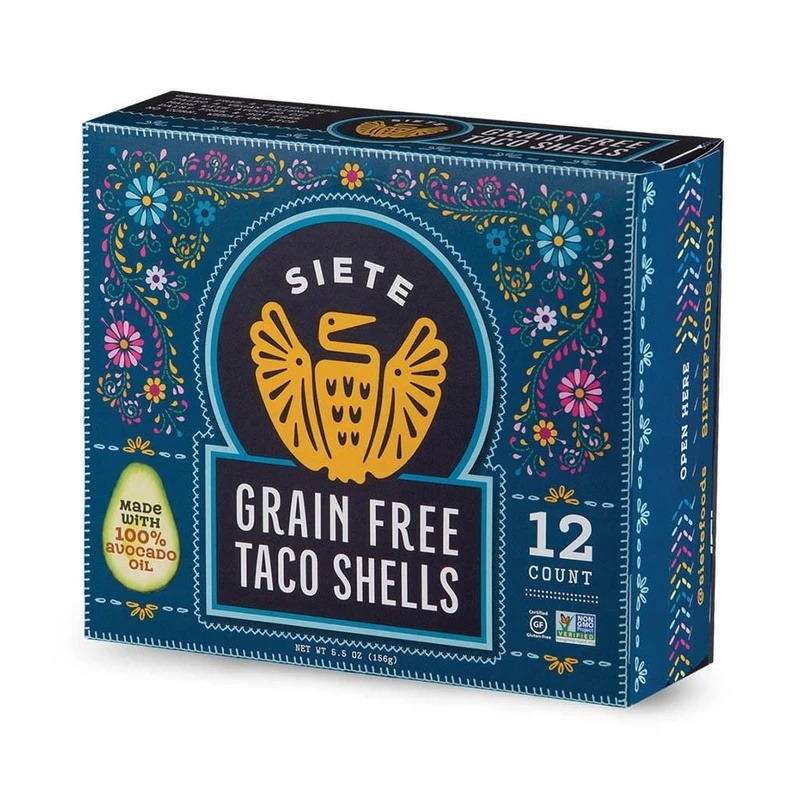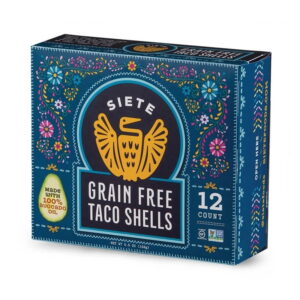 These wraps from Schar are the closest to gluten-containing wraps that I have found. Tricky to find in the U.S. but in Europe, they are readily available. Great for traveling. Maybe if we nudge the company enough they will bring them to the U.S.?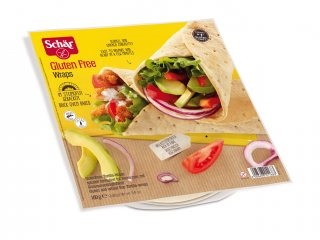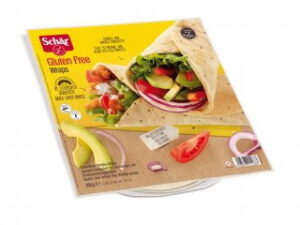 Need to hydrate? Don't want dyes or sugar? Ultima Replenisher is a dye-free, sugar-free alternative to Gatorade or Pedialyte. Sweetened with stevia. It is a powder to mix with water. Tastes great!

Good dairy-free, casein-free cheese is hard to find. Chao brand cheese alternatives are delicious!  They melt and shred well. They make a mean quesadilla! Try them out if dairy and you don't get along!!

They are called Happy Bars for a reason! Low Fodmap, certified gluten-free, and yummy! Good nutritional profile w 9g of protein, 26 g carbs. They will keep you happy on the go!

This was some of the best vegan, gluten-free, dairy-free apple pie I have tasted. Natural Decadence nailed it!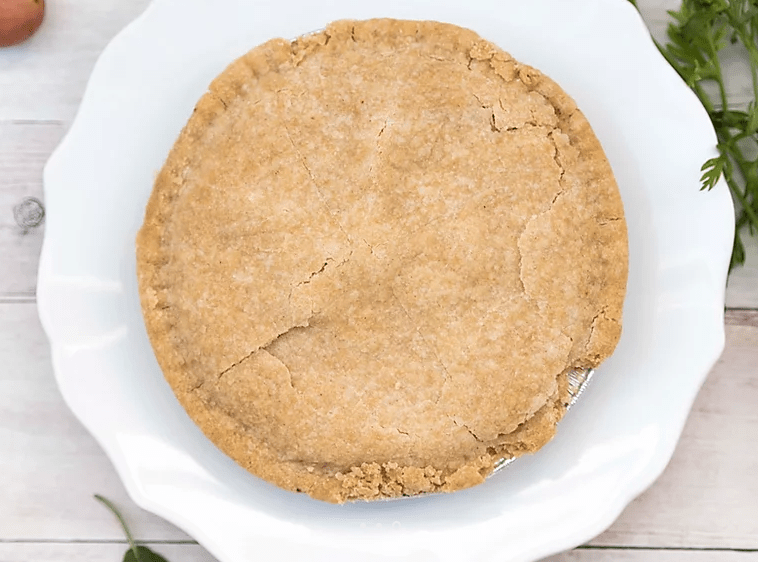 Capello's Paleo Cookie Dough is a frozen cookie dough roll! It is grain-free, gluten-free, vegan, soy-free, and low glycemic. When you need a quick treat for a birthday party or just because, Cappello's cookie dough roll worked perfectly! It saves in the freezer nicely and the taste was great! Easy to slice and 10 minutes later -warm chocolate chip cookies!!!! Nothing like warm chocolate chip cookies!

This is bar far my favorite "pre-made" gluten-free pizza.  I find it often at The Grocery Outlet and it is available at Costco.  I served it at a party and I couldn't keep the plates full! Each pizza is hand-stretched and stone-baked and then topped with gourmet ingredients.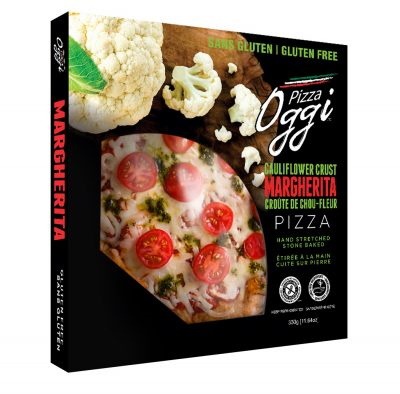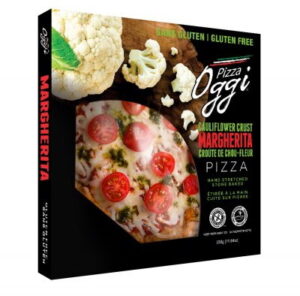 Bone broth soups from Kettle and Fire are a nice alternative to traditional bone broth. High in protein from grass fed beef. Great to keep on hand if you don't have time to make your own or cooking simply isn't your forte'! At $8 a box they may be out of reach for many but if you can swing it, give them a try.


This is a great "grab and go" high protein, low FODMAP snack. Tru Grill Chicken Boneless chicken breasts are fully cooked on a grill over a real open flame, offering an authentic grilled chicken look and taste. The dripping of the chicken juices down onto the flames produces aromas that are absorbed into the product and are characteristics of grilling.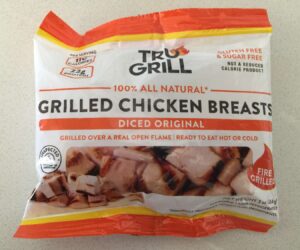 THIS ARTICLE IS COPYRIGHTED BY AMY BURKHART, MD, RD.
Dr. Amy Burkhart is a doctor (M.D.), Registered Dietitian, R.D., and fellowship-trained in integrative medicine. She specializes in treating chronic digestive disorders from an integrative/functional medicine perspective.