Dr. Burkhart's Featured Articles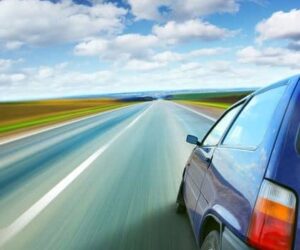 Update on restaurants and gluten-free dining
By Amy Burkhart
As I was driving down Highway 5 in California with my family this past week, I couldn't help but think about "food plans" for the trip. As anyone with dietary restrictions knows, traveling requires planning, planning and more planning.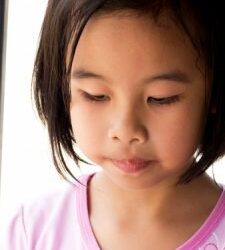 The Psychological Toll of the Gluten-Free Diet
By Amy Burkhart
The term "gluten-free" is now commonplace in our daily lives. Because of gluten's new found popularity, people believe adhering to a gluten-free diet is easy. Gluten-free food is everywhere, thus people assume it must be a simple diet to follow.