Dr. Burkhart's Featured Articles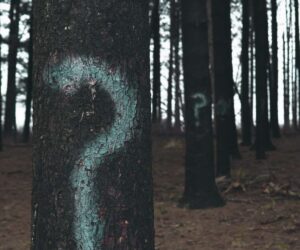 SIBO, Gluten and IBS: What Is The Connection?
By Amy Burkhart
When she came into my office complaining of bloating, Clare (name changed to protect her privacy) was convinced it was from something she was eating. In a way, she was right.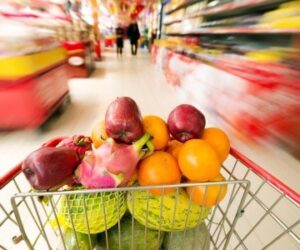 10 Tips for a Healthy Gluten-Free Diet
By Amy Burkhart
In the past several months we have seen a media backlash of information regarding the gluten-free diet. The diet has been called a hoax, a fad and a litany of other less desirable names.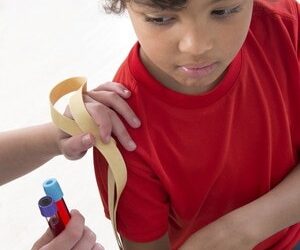 A Urine Test To Monitor Gluten Exposure
By Amy Burkhart
I am just back from the International Celiac Disease Symposium in Prague, a biennial meeting where experts from around the world present cutting edge research on celiac disease and non-celiac gluten sensitivity. Prague is a city straight out of a fairy tale and in my opinion was a lovely place to learn!