Dr. Burkhart's Featured Articles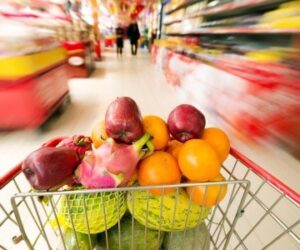 10 Tips for a Healthy Gluten-Free Diet
By Amy Burkhart
In the past several months we have seen a media backlash of information regarding the gluten-free diet. The diet has been called a hoax, a fad and a litany of other less desirable names.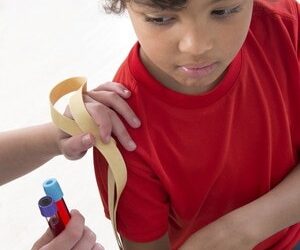 A Urine Test To Monitor Gluten Exposure
By Amy Burkhart
I am just back from the International Celiac Disease Symposium in Prague, a biennial meeting where experts from around the world present cutting edge research on celiac disease and non-celiac gluten sensitivity. Prague is a city straight out of a fairy tale and in my opinion was a lovely place to learn!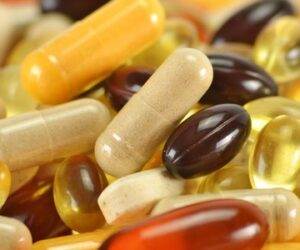 Are supplements to digest gluten safe and useful?
By Amy Burkhart
Dr. Burkhart examines whether products like GlutenEase are appropriate for those with celiac disease and gluten sensitivity. In the midst of the holidays, I often get supplementsquestions regarding the use of enzymes marketed to digest gluten.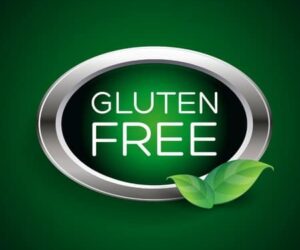 Clarifying the Gluten-Free Labeling Rule
By Amy Burkhart
The FDA's new gluten-free labeling rule will have a significant impact on the ability of people with celiac disease and non-celiac gluten sensitivity to safely choose products at the grocery store. This is the information I am providing to my patients and to the community to better understand the rule.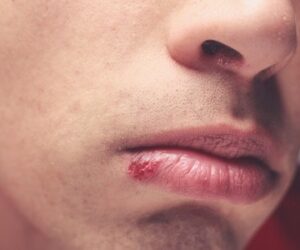 Cold Sores, Canker Sores and Gluten
By Amy Burkhart
This month I write about two disorders that some might consider trivial, mere nuisances to be quickly forgotten-canker sores and cold sores. These painful and annoying eruptions may, however, be a clue that something else is amiss.
Educating Doctors About Celiac Disease
By Amy Burkhart
A Happy New Year to everyone! The holidays are winding down and 2013 is off to a sunny start here in California.It was an equally beautiful, albeit colder climate, a few weeks ago in Chicago when I had the pleasure of participating in the University of Chicago Celiac Disease Center Preceptorship Program.