Dr. Burkhart's Featured Articles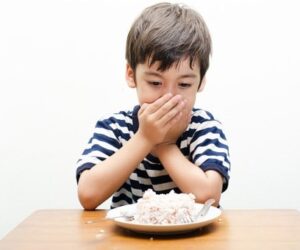 Arsenic in Rice & The Gluten-Free Diet: Facts and Tips
By Amy Burkhart
In the gluten-free community, we are now hearing serious warnings about arsenic in rice. The topic can be complicated and confusing. I hope to simplify it and give you easy tools and guidelines to follow regarding rice consumption while on a gluten-free diet.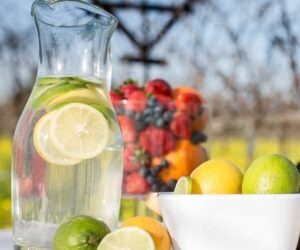 Move Over Gluten-Free: Low FODMAP is Next
By Amy Burkhart
About 10 years ago I was traveling to Australia with my husband, daughter and my suitcase full of gluten-free food. The pleasant but curious guard at the security checkpoint politely asked me, "Are you moving here?"
Featured Media/Press
Doctor Radio - SiriusXM110
Dr. Burkhart is interviewed by Dr. Ira Breite on the topic of POTS (Postural Orthostatic Tachycardia Syndrome) and Gluten
USA Today - A celiac's guide to going gluten-free
Celiac Disease is a serious autoimmune disorder affecting 1 in 100 Americans.  It causes people's immune systems to act up whenever they eat gluten. Gluten is a protein found predominately in wheat, barley, rye, oat and even in surprising foods, like soy sauce.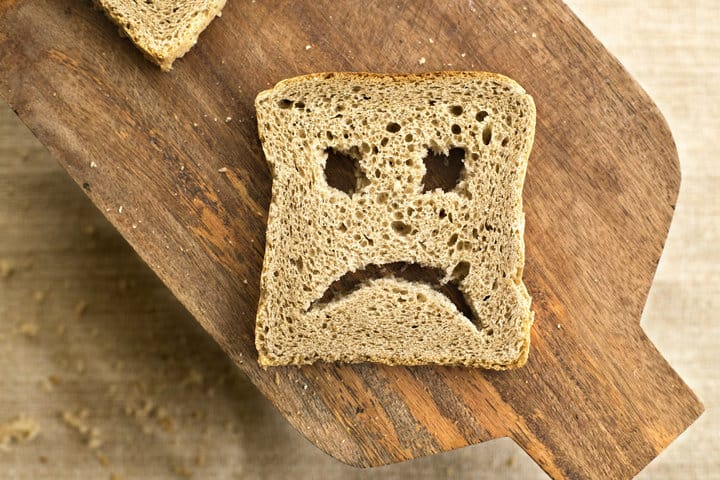 Huffington Post
For many, avoiding gluten isn't just a wellness fad. If you have celiac disease or gluten sensitivity, it's a necessity.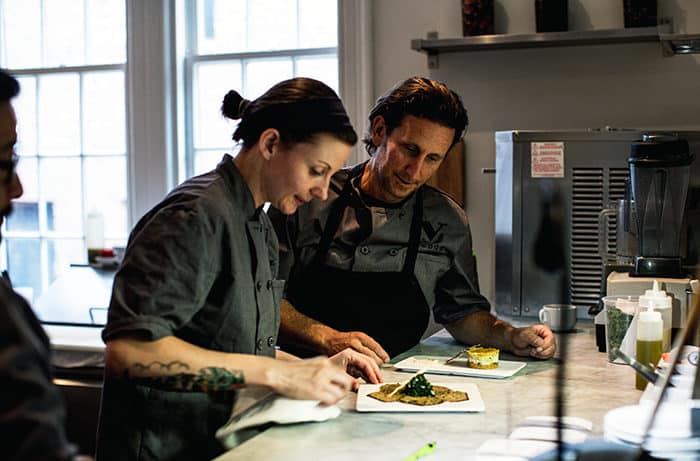 Wine Enthusiast Magazine - Healthy But Not Boring Meatless Pairings
Chef Kate Jacoby discusses her amazing vegan dishes and wine pairings at Vedge Restaurant.  Dr. Burkhart addresses the nutritional benefits of each. Vedge was selected as one of Wine Enthusiasts top 100 restaurants of the year!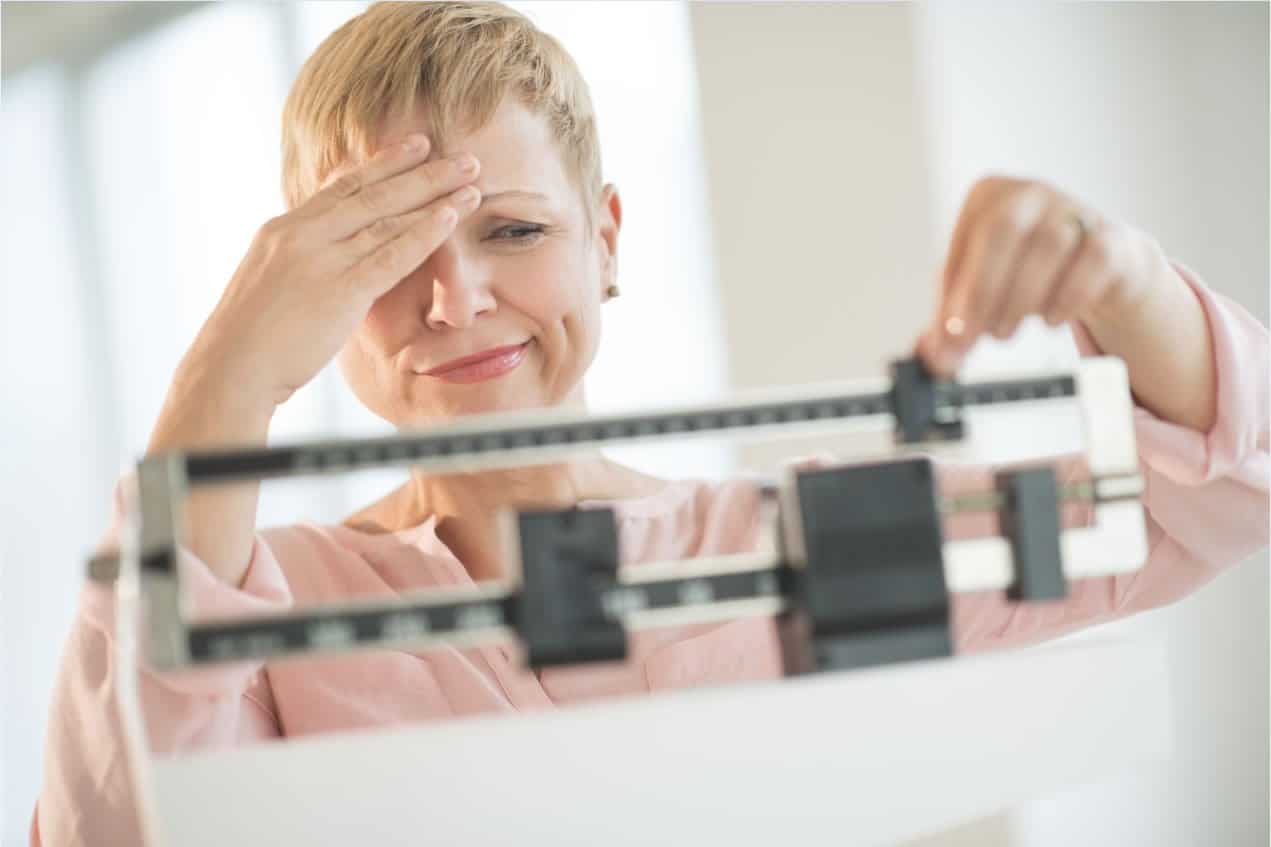 Gluten Free and More Magazine - Weight Gain Linked to Celiac Disease
Weight gain on a gluten-free diet is frustrating. Myself and Lori Welsted, RD (dietitian from the University of Chicago Celiac Center) discuss possible reasons and solutions for weight gain on a gluten-free diet. Hint: It isn't always too many calories!
CBS News
Dr. Burkhart comments on the  portable NIMA sensor for gluten detection.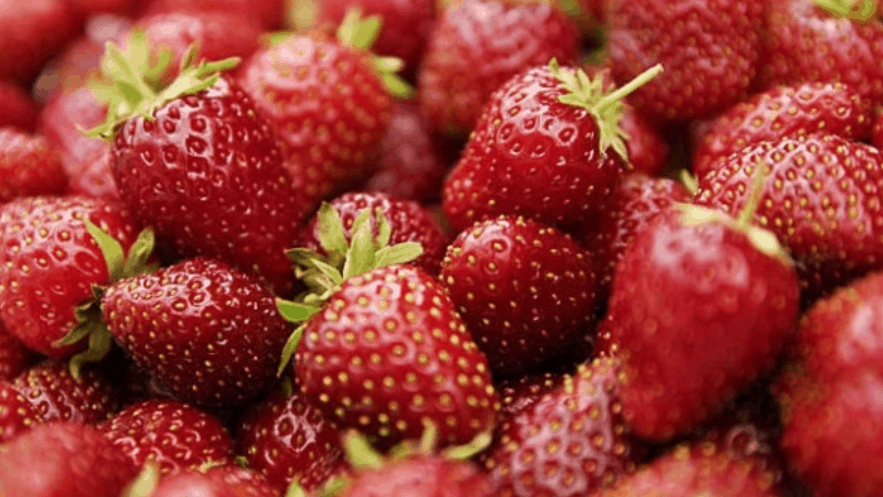 Mens Journal - The Low FODMAP Diet Vs. Gluten Free. Which Is Better?
Dr. Burkhart and Dr. Park discuss the differences between the gluten-free and low FODMAP diets. Is either one the diet for you?
GFF Magazine
A quarterly magazine aimed at "Gluten Free Foodies". In an article titled "Gut Insticts"Dr. Burkhart is interviewed along with Dr. Fasano and many other doctors, regarding the reasons for the explosion of the gluten-free diet.
Max Sports and Fitness Magazine - The Truth About Grains
Dr. Burkhart was interviewed recently for an article about the controversy surrounding including grains in your diet. Should you or should you not exclude grains from your diet? Is there room for compromise between the two extremes?
Healthline News - Gene Marker Predicts Celiac Disease Risk in Young Children
An article discussing a study published in the New England Journal of Medicine which evaluated how a child's genes may influence their risk of developing celiac disease in the future. Although the information doesn't change how celiac disease is diagnosed today-it is very important. These findings may pave the way for for a new tool to predict the risk of developing celiac disease. More studies and longer follow up are needed but this is an exciting starting point!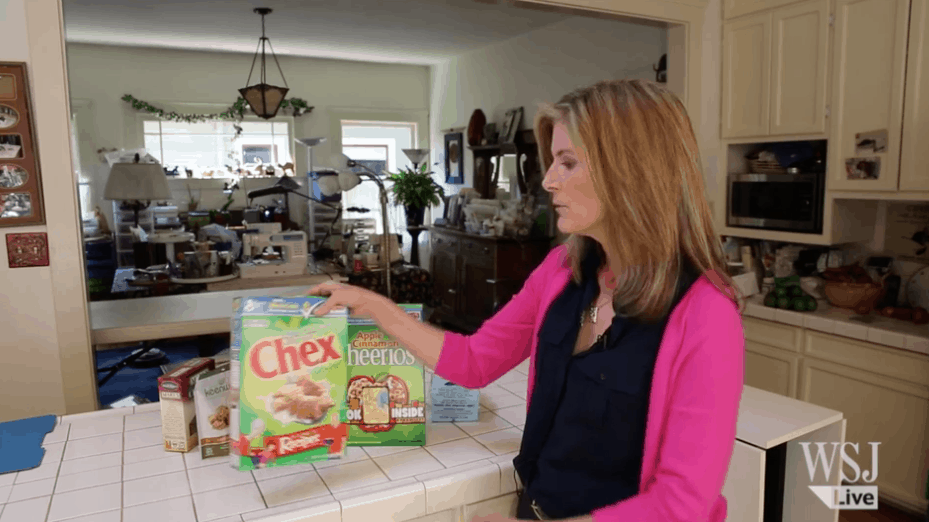 Wall Street Journal - Gluten-Free Diet: Healthy or Just a Fad?
In this video segment, Dr. Burkhart was asked to discuss the nutritional value of the gluten-free diet and whether or not it is a "healthy" choice for people without celiac disease or gluten sensitivity.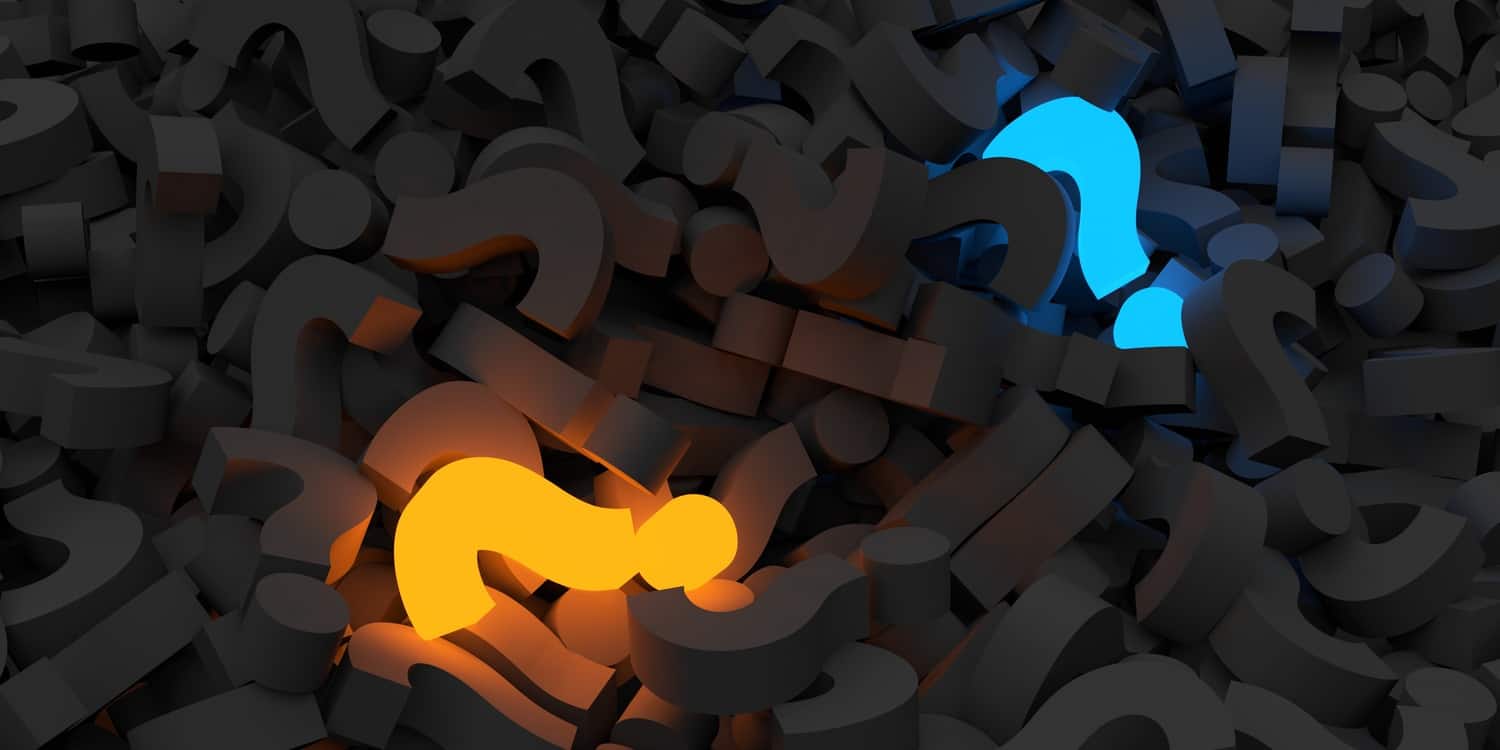 Celiac Disease Foundation National Expo
Dr. Burkhart gave a presentation titled " The Gluten Conundrum-Separating Fact from Fiction" to help clarify what is truth and what is" internet lore" regarding information relating to the gluten-free diet.
ABC 7 News - Beyond The Headlines
Dr. Burkhart is interviewed on the topic of Celiac Disease and Gluten Sensitivity in a show discussing the affects of food allergies and autoimmune conditions on a persons day to day life.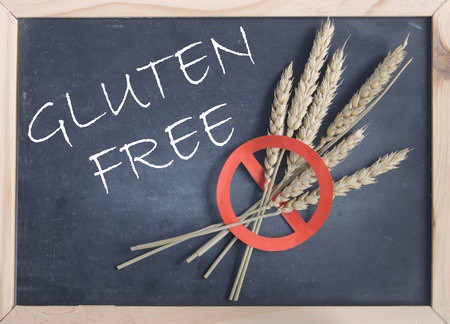 CeliacNow.com – Beth Israel Deaconess/Harvard Celiac Center site addresses Celiac Disease and Non-Celiac Gluten Sensitivity
Dr. Burkhart wrote on the medical management of continued weight loss after starting a gluten free diet.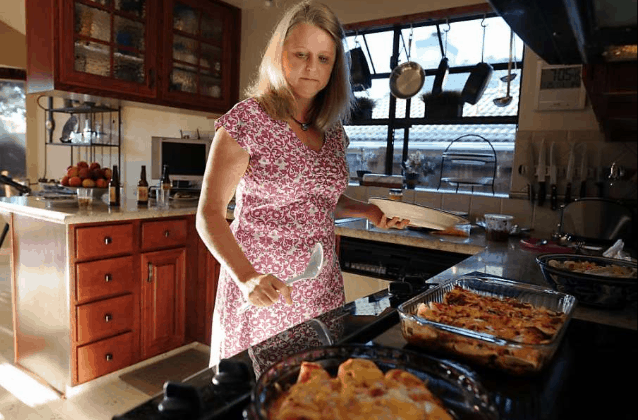 San Francisco Chronicle - Being free of gluten - and easing celiac woes
Dr. Burkhart was interviewed by the San Francisco Chronicle in regards to a gluten sensitivity/celiac disease and new research addressing testing patients already on a gluten free diet.
Gourmet Retailer Magazine
Dr. Burkhart was interviewed by The Gourmet Retailer Magazine in an article focusing on the future of the gluten and allergen friendly food market.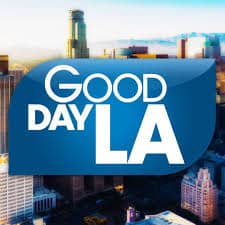 Good Day LA
Dr. Burkhart was featured on Good Day LA as a specialist in Celiac Disease in celebration of National Celiac Awareness Month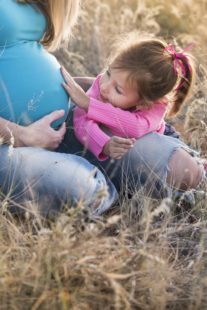 National Foundation for Celiac Awareness-"Pregnancy and Celiac Disease"
An article on the National Foundation for Celiac Awareness website discussing important points for celiac patients to consider before, during or after pregnancy.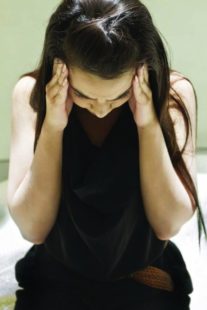 "POTS and Gluten" Gluten Free and More Magazine
Dr Burkhart writes about the correlation between Postural Orthostatic Tachycardia syndrome and Gluten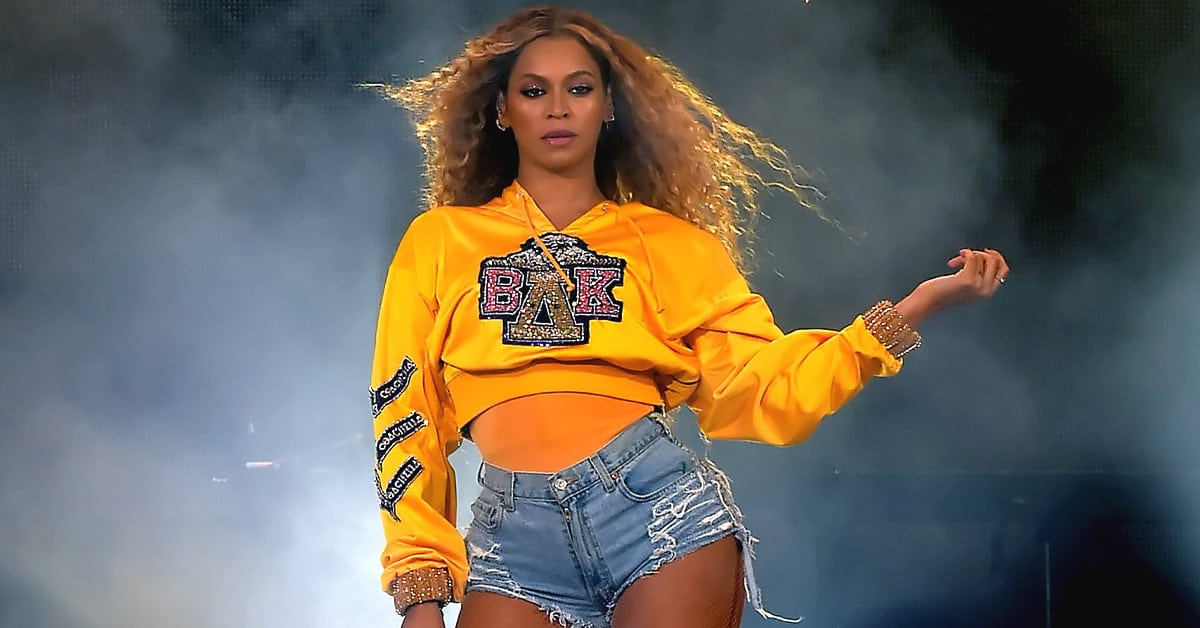 Beyoncé Talks Her Restrictive Coachella Diet: Here's What the Experts Think
Dr. Burkhart shares her guidance on restricted diet plans.